STOCKHOLM INTERNATIONAL
PEACE RESEARCH INSTITUTE
SIPRI Update: March 2022
The independent resource on global peace and security
---
NEWS
Global arms trade falls slightly, but imports to Europe, East Asia and Oceania rise
On 14 March, SIPRI launched new data on global arms transfers. International transfers of major arms saw a slight drop between 2012–16 and 2017–21 (–4.6 per cent). Nevertheless, exports by the United States and France increased substantially, as did imports to states in Europe (+19 per cent), East Asia (+20 per cent) and Oceania (+59 per cent). Transfers to the Middle East remained high, while those to Africa and the Americas decreased, according to the new data. The data was also presented at a joint online event with the Stimson Center discussing trends in international arms transfers.
 

Read more | Download the SIPRI Fact Sheet | Access the SIPRI Arms Transfers Database

 
SIPRI welcomes Stefan Löfven as new Chair of the Governing Board

On 17 March, the Swedish Government appointed Stefan Löfven as the new Chair of the SIPRI Governing Board. Löfven will formally take up his position on 1 June 2022. He succeeds Ambassador Jan Eliasson in this position.

 

Read more | Read more on SIPRI's Governing Board members

 
SIPRI releases Annual Review 2021

On 21 March, SIPRI released its Annual Review 2021, which takes a retrospective look at the Institute's activities, publications, commentaries, events and news over the past year. Throughout 2021, SIPRI continued its dedication to impartial and high-quality analysis. In a time where the international environment was often fraught with instability, SIPRI remained committed to contributing to an informed global conversation.

 

Read more | Download Annual Review 2021 (PDF)

 
New Spotlight and Environment of Peace videos
SIPRI released two new videos this month. On 2 March, SIPRI interviewed Dr Robert Floyd, Executive Secretary of the Comprehensive Nuclear-Test-Ban Treaty Organization (CTBTO) for a Spotlight video. He spoke about the challenges facing the CTBT today and what he would like to see happen during the year of the 25th anniversary of the CTBT. In a video released at the end of February, Environment of Peace (EP) panellist Ma Jun explained how the EP initiative will drive innovative solutions to mobilize governments, businesses and civil society to address today's environmental challenges.
 

Watch the Spotlight video | Watch the Environment of Peace video 

 
---
COMMENTARY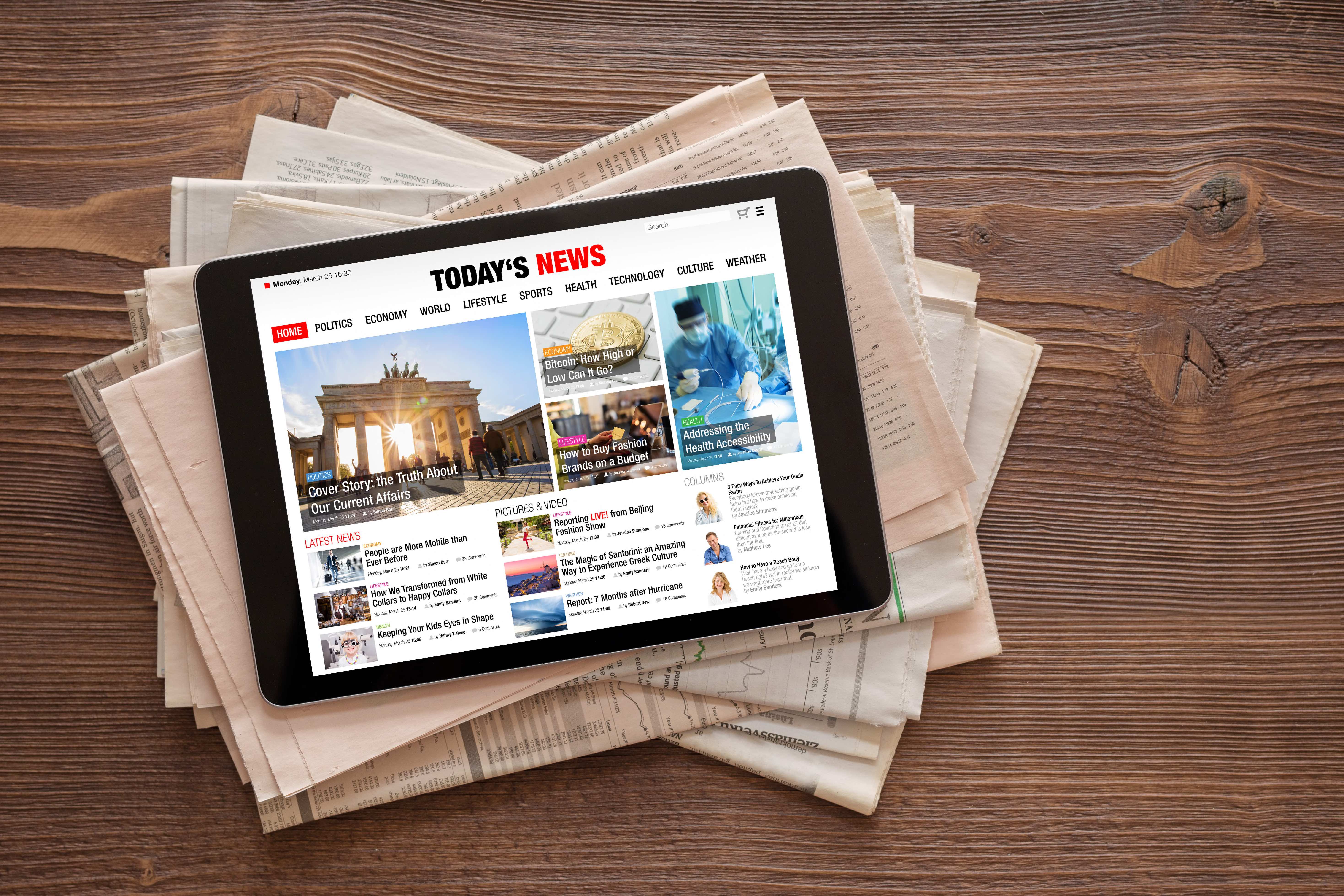 External articles
SIPRI's experts have been covered in more than 4000 global media articles and reports since the start of the war in Ukraine. (This does not include coverage relating to the most recent data on global arms transfers, see above.)
The following article by a SIPRI expert was recently published:
---
UPCOMING EVENTS
23–25 May 2022
2022 Stockholm Forum on Peace and Development
SIPRI is proud to host the 2022 Stockholm Forum on Peace and Development on the theme 'From a Human Security Crisis Towards an Environment of Peace'. This year's Forum will explore ways to enable an environment of peace in the face of converging crises. Against the backdrop of the Russian invasion of Ukraine and coinciding with the 50th anniversary of the United Nations Conference on the Human Environment, the Forum will discuss long-term global challenges in the midst of the immediate security crisis. The Forum sessions will pave the way for discussions at the Stockholm+50 Conference, hosted by Sweden on 1–3 June.
RECENT EVENTS
17–18 March 2022
SIPRI hosts workshop on a new EU Civilian CSDP Compact
On 17–18 March 2022, SIPRI brought together over 80 officials and experts for a hybrid workshop titled 'Towards a New Civilian CSDP Compact'. The aim of the two-day workshop was to support the development of a new Civilian Common Security and Defence Policy (CSDP) Compact to ensure that efforts to strengthen civilian CSDP will continue after 2023, in line with the political guidance and strategic direction provided by the 'Strategic Compass', which was adopted by the Council of the EU on 21 March. 
17 March 2022
Trends in International Arms Transfers
On 17 March, SIPRI and the Stimson Center hosted a virtual event to discuss the latest trends in international arms transfers. Across the globe, weapons continue to flow to countries affected by armed conflict, often in violation of international arms embargoes and binding multilateral agreements. From Ukraine to Ethiopia, the persistence of arms transfers poses a danger to civilians suffering the effects of armed conflict as well as an obstacle to peace for warring parties. The event followed the launch of new data from SIPRI on international arms transfers.
Read more | Watch the live stream
10 March 2022
SIPRI experts led research on practices of peacebuilding report
On 10 March, the Expert Group for Aid Studies (EBA) launched a study carried out by a team from SIPRI, and FCG Sweden titled 'Practicing Peacebuilding Principles: A Study of Sweden's Engagement in Fragile and Conflict-Affected States'. As part of the EBA, Dr Jannie Lilja, Director of Studies, Peace and Development, and Dr Gary Milante, Senior Researcher, led research for the EBA study
Read more | Read the report (PDF) | Watch the event
---
STAFF NEWS
Current openings
SIPRI is currently recruiting for one position:
Senior Researcher and Programme Director, Middle East and North Africa Programme (Closing date: 27 March).
---
PUBLICATIONS
Trends in International Arms Transfers, 2021
From 14 March 2022 SIPRI's open-access Arms Transfers Database includes updated data on transfers of major arms for 1950–2021, which replaces all previous data on arms transfers published by SIPRI. Based on the new data, this Fact Sheet presents global trends in arms exports and arms imports, and highlights selected issues related to transfers of major arms. The volume of international transfers of major arms in 2017–21 was 4.6 per cent lower than in 2012–16, but was 3.9 per cent higher than in 2007–11. The five largest arms exporters in 2017–21 were the USA, Russia, France, China and Germany. 
Gender Dimensions of Climate Insecurity
This SIPRI Insights paper contributes to the growing body of research on gender, climate and security by analysing the gender dimensions of the four pathways of climate insecurity featured in past SIPRI studies: (a) livelihood deterioration, (b) migration and changing mobility, (c) tactical considerations of armed groups and (d) elite exploitation and resource mismanagement. The paper stresses the need to critically understand the different and interlinked experiences of diverse groups of men and women in the pathway contexts and to ensure equal leadership and participation of all affected groups in addressing climate-related security risks.
Read the SIPRI Insights on Peace and Security
SIPRI Yearbook 2021
SIPRI Yearbook 2021 presents a combination of original data in areas such as world military expenditure, international arms transfers, arms production, nuclear forces, armed conflicts and multilateral peace operations with state-of-the-art analysis of important aspects of arms control, peace and international security. It covers developments during 2020, including:
the state of nuclear arms control and the entry into force of the 2017 Treaty on the Prohibition of Nuclear Weapons;
efforts to regulate lethal autonomous weapon systems, and state behaviour in cyberspace and space;
regional and country-specific overviews of armed conflicts; and
the impact of the unfolding Covid-19 pandemic and the UN appeal for a global ceasefire to address it.
Browse the contents page | Download the summary (PDF) |
Order SIPRI Yearbook 2021 | Download the sample chapter on world nuclear forces (PDF)