STOCKHOLM INTERNATIONAL
PEACE RESEARCH INSTITUTE
SIPRI Update: September 2023
The independent resource on global peace and security
---
NEWS
Ukrainian translation of SIPRI Yearbook 2022—now available

SIPRI, in collaboration with the Razumkov Centre (Ukrainian Centre for Economic and Political Studies), is pleased to announce that the Ukrainian language translation of SIPRI Yearbook 2022 is now available. SIPRI Yearbook 2022 is the 53rd edition of the SIPRI Yearbook and the 23rd edition of the Yearbook in Ukrainian. This translation was made possible by the long-time cooperation between SIPRI and the Razumkov Centre and the financial support of the Swiss Federal Department of Defence, Civil Protection and Sport. It is available for free in PDF format on both SIPRI's and the Razumkov Centre's websites.

 

Read more | Download the Ukrainian translation of SIPRI Yearbook 2022

 
SIPRI hosts International Atomic Energy Agency chief

On 29 August, SIPRI hosted Rafael Grossi, Director General of the International Atomic Energy Agency (IAEA), for a roundtable discussion and international press conference. The meeting was a part of the IAEA's official visit to Sweden and Rafael Grossi's first visit to Sweden as Director General. The visit to SIPRI was widely covered in the media by journalists from major outlets such as Reuters, AP, AFP, TV4, Dagens Nyheter, TT and Swedish Radio. These outlets all attended the press briefing organized on-site by SIPRI following the roundtable.

 

 
SIPRI to co-host intensive introductory course on nuclear non-proliferation and disarmament

SIPRI and the European Union Non-Proliferation and Disarmament Consortium (EUNPDC) invite students of engineering disciplines to apply for an intensive introductory course on the proliferation of nuclear weapons, mechanisms to control their further spread, the security of nuclear materials and installations, and pathways to disarmament. The course will take place 28–30 November 2023 in Stockholm, Sweden.

 

 
SIPRI at Africa Climate Week

SIPRI played an active role in Africa Climate Week (ACW) held in Nairobi, Kenya on 4–8 September. Kyungmee Kim, SIPRI Researcher, spoke on a panel on the topic, 'Water Diplomacy and Transboundary Water Resources Management in the Horn of Africa'. Additionally, during ACW, Karen Meijer, SIPRI Senior Researcher, spoke at an event on, 'Enhancing Locally-led Climate Action: Integrating Peacebuilding and Conflict Management in Climate Action Plans for Kenya's Hotspot Counties'. Aside from disseminating research, SIPRI acted as a convenor for the ACW side event on the topic, 'Climate, Peace, and Food Systems: Empowering Africa's Resilient Solutions'. 

 

 
SIPRI Yearbook summaries now available in six languages

Thanks to SIPRI's translation partners, the summary of SIPRI Yearbook 2023 is now published in Catalan, Dutch, French, Italian, Spanish and Swedish. All six translations can be downloaded today, and additional languages will be added as they become available.

 

Read more | Download translations of SIPRI Yearbook 2023

 
SIPRI hosts US Special Envoy for the Horn of Africa

On 23 August, SIPRI hosted Ambassador Mike Hammer, United States Special Envoy for the Horn of Africa. Ambassador Hammer participated in both a briefing on SIPRI's work on the Horn of Africa and a closed roundtable discussion on climate, peace and security challenges in the region. The roundtable discussion was led by SIPRI's Climate Change and Risk Programme. It was attended by SIPRI Researchers as well as counterparts from the Swedish Ministry for Foreign Affairs, the Folke Bernadotte Academy and the Swedish International Development Cooperation Agency. The Ambassador also took part in a SIPRI Spotlight interview where he discussed security challenges in the Horn of Africa and the need for cooperation.

 

Read more | Watch the Spotlight interview

 
---
COMMENTARY
Food security programming: Strengthening preparedness, responses and prevention
This SIPRI Topical Backgrounder unpacks food security programming. It argues that the deepening global food crisis, driven by concurrent economic shocks, conflict and global warming, requires urgent action. Food security programming must become both more effective and more efficient. This means not only being more responsive but also having a longer-term, preventive focus. Food security interventions cannot be just about providing food; they need to be part of supporting peace and helping communities to become more resilient, secure and sustainable—and thus less vulnerable to food insecurity in the future.
Read the SIPRI Topical Backgrounder
Tensions on the Belarus border: A look at military spending and arms import patterns
This Topical Backgrounder uses SIPRI data to analyse the current situation unfolding on the Belarus–Poland border. Belarus's relations with NATO neighbours have deteriorated, with troops deployed on both sides of the border, raising concerns of a military clash. Belarus, though not officially part of Russia's war in Ukraine, has allowed Russian forces to operate from its soil. However, Belarus's military spending is relatively low compared to its NATO neighbours, and it relies heavily on Soviet-era and Russian-imported equipment. Unilateral aggression seems unlikely as Belarus's capacity appears low and NATO's Article 5 provides for collective defence in the case of attack on a NATO member. Nevertheless tensions remain high.
Read the SIPRI Topical Backgrounder
---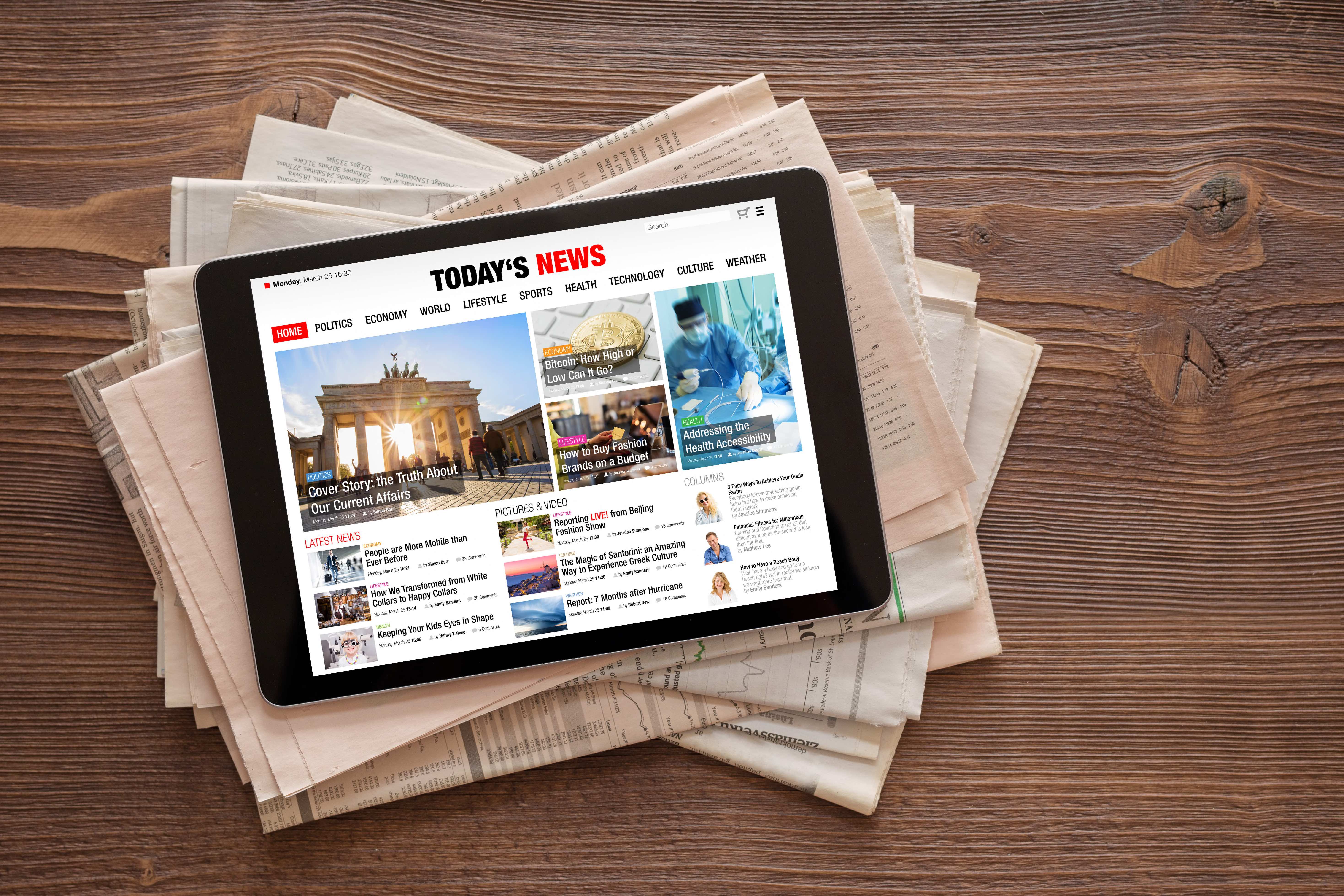 External outlets

SIPRI experts were recently featured in the following external outlets:

 

---

UPCOMING EVENTS
 

28–30 November 2023

Intensive introductory course on nuclear non-proliferation and disarmament

SIPRI and the EUNPDC invite students of engineering disciplines to apply for an intensive introductory course on the proliferation of nuclear weapons, mechanisms to control their further spread, the security of nuclear materials and installations, and pathways to disarmament. The course will take place 28–30 November 2023 in Stockholm, Sweden.

 

RECENT EVENTS
 

29–30 August 2023

Workshop on NATO nuclear deterrence

On 29–30 August, SIPRI hosted a two-day workshop focusing on the significance of nuclear weapons in NATO's deterrence strategy. This event brought together experts and scholars to delve into nuclear policy and security dynamics in Northern Europe. The workshop was led by Tytti Erästö, SIPRI Senior Researcher, and hosted participants from Denmark, Finland, Iceland, Norway and Sweden.

 

---

STAFF NEWS

SIPRI is currently accepting applications for:

Internship, Military Expenditure and Arms Production Programme (Closing date: 15 October)
Intensive introductory course for engineering students (Closing date: 23 October)

 

---

PUBLICATIONS

Cyber Crossover and Its Escalatory Risks for Europe

This paper delves into specific cyber incidents that employ cybercrime tactics with cyberwarfare objectives, allegedly involving Chinese, Russian or US actors. It examines responses within and among the private sector, the public sector and international forums. Although not directly involved in all of the cases, the EU was impacted in a variety of ways, both as a result of spillover effects and intentional targeting. Drawing upon an examination of cyber incidents, this paper highlights how emerging trends in actors, means and responses present escalatory risks for the EU while emphasizing the pressing need to bolster cybersecurity measures.

Read the SIPRI Insights on Peace and Security

 

The Arctic is Hot: Addressing the Social and Environmental Implications

The Arctic is becoming more hotly contested and attracting new developments. The EU is one actor that is turning to the Arctic to achieve its climate, energy, space-related and security goals. However, this increased interest can result in negative social and environmental local implications if not properly planned for and considered. This SIPRI Policy Brief provides an overview of the EU's focus on the Arctic, with a particular focus on Kiruna, and the importance of human-centred and precautionary approaches.

 

SIPRI Yearbook 2023
SIPRI Yearbook 2023 presents a combination of original data in areas such as world military expenditure, international arms transfers, arms production, nuclear forces, armed conflicts and multilateral peace operations with state-of-the-art analysis of important aspects of arms control, peace and international security. In addition to its detailed coverage of nuclear arms control and non-proliferation issues, the latest edition of the SIPRI Yearbook includes

insight on developments in conventional arms control in 2022;
regional overviews of armed conflicts and conflict management;
in-depth data and discussion on military expenditure, international arms transfers and arms production; and
comprehensive coverage of efforts to counter chemical and biological security threats.

Browse the contents page | Download the summary (PDF) | Download the sample chapter on world nuclear forces (PDF) | Order SIPRI Yearbook 2023