STOCKHOLM INTERNATIONAL
PEACE RESEARCH INSTITUTE
SIPRI Update: January 2023
The independent resource on global peace and security
---
NEWS
SIPRI gathers international experts for workshop on biosecurity risks

On 17–18 January SIPRI gathered a group of international experts on biosecurity risks for a workshop about the risks arising at the intersection of biological science and technological development. This was part of SIPRI's work to develop a toolkit for practicing responsible biological science. Dr Mirko Himmel, Associate Senior Researcher with SIPRI, presented the framework of the toolkit to the group of over 25 experts. Discussions explored more effective ways of integrating tech-specific risk considerations into the toolkit. A forthcoming video series will feature interviews with the participants.

 
Peace Points: 2022 in retrospect

In the latest Peace Points video, Dan Smith, SIPRI Director, takes a retrospective look at the major developments in international peace and security in 2022. Smith discusses the effects of the war in Ukraine—reflecting that one aspect that was not fully understood beforehand was the impact the war would have on food security. This episode also discusses climate change, the European security architecture, the Tenth Review Conference of the Parties to the 1968 Non-Proliferation Treaty and more.

 

Watch the video | Access the Peace Points video playlist

 
Spotlight: Mattias Frumerie—Swedish Ministry of Climate and Enterprise

As part of the Stockholm Hub on Environment, Climate and Security, SIPRI interviewed Mattias Frumerie, Head of Delegation to the United Nations Framework Convention on Climate Change, Swedish Ministry of Climate and Enterprise. In this Spotlight episode Frumerie speaks about the positive outcomes of the annual UN Climate Change Conference (COP27) and the remaining challenges for the climate agenda. Additionally, he shares insights on what can be done to move the climate agenda forward and how Sweden and the hub can contribute. 

 

Watch the video | Access the Spotlight video playlist | Read more about the Stockholm Hub on Environment, Climate and Security

 
---
COMMENTARY
Environmental accountability, justice and reconstruction in the Russian war on Ukraine
Next month will mark one year since Russia began its full-scale war on Ukraine. This large-scale land invasion has had repercussions across the geopolitical, humanitarian, financial, and even food and energy domains. It has also had devastating ecological impacts.This SIPRI Topical Backgrounder looks at the steps being taken in and beyond Ukraine to measure war-linked environmental damage, hold Russia to account and support green reconstruction. The war in Ukraine could perhaps serve as a watershed moment in international security governance—even if those changes come too late to remedy the impacts that Ukraine has already suffered.
Read the SIPRI Topical Backgrounder | Watch a recording of the webinar on this topic
---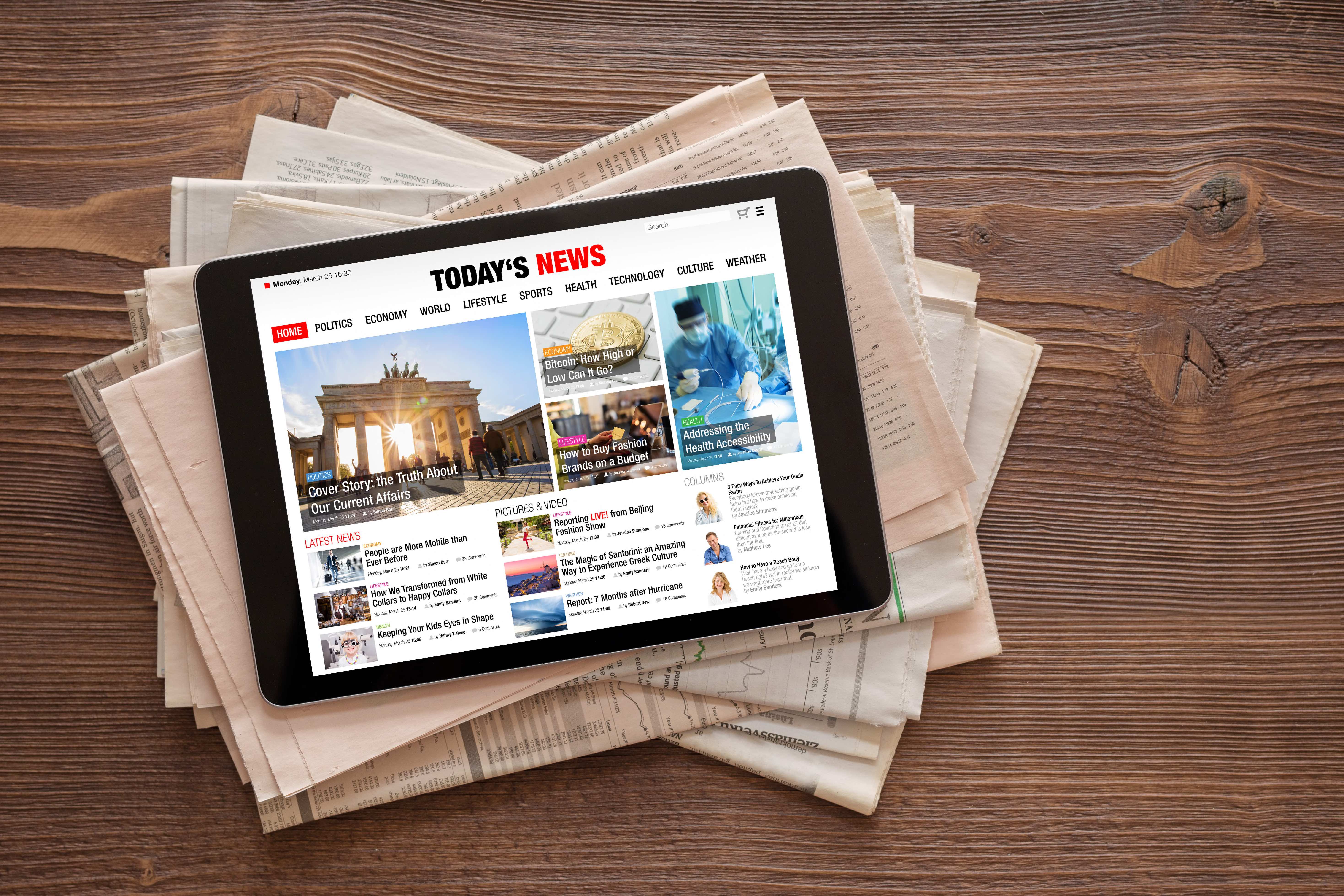 External articles

The following articles by SIPRI experts were recently published:

 

---

RECENT EVENTS
 

6­–8 December 2022

SIPRI and EUNPDC co-host intensive course on WMD non-proliferation and disarmament pathways

On 6–8 December SIPRI and the European Union Non-Proliferation and Disarmament Consortium (EUNPDC) co-hosted an intensive introductory course on the proliferation of weapons of mass destruction (WMD), mechanisms to control their further spread and pathways to disarmament. Held in Stockholm, the course brought together 19 international graduate and postgraduate students of engineering disciplines who engaged in a three-day intensive programme of lectures and discussions. The course covered topics such as the fundamentals of biological, chemical and nuclear weapons, missiles and other means of WMD delivery; arms control treaties; non-proliferation treaties and means of their verification; and mechanisms aimed at achieving disarmament. 

 

---

PUBLICATIONS

Financing Food Security: Promises and Pitfalls of the Humanitarian–Development–Peace Nexus in South Sudan

South Sudan is facing one of the worst hunger crises in the world. Violent conflict, climate shocks and a widespread economic crisis have left 70 per cent of the population severely food insecure. This SIPRI Research Policy Paper explores the potential for donor governments and institutions to support the operationalization of the humanitarian, development and peacebuilding (HDP) nexus to respond to the food insecurity crisis in South Sudan. Donor financing remains largely siloed in humanitarian, development and peacebuilding funding streams. This paper explores how donors can play a critical role by providing integrated funding that supports the HDP nexus approach to food systems transformations. 

Read the SIPRI Research Policy Paper

 

Food Insecurity in Africa: Drivers and Solutions

This paper explores how climate change, violent conflict, the Covid-19 pandemic and the cost-of-living crisis combine to drive rapidly increasing levels of food insecurity. These drivers play out differently across and within regions and countries, and this paper focuses on how a combination of the drivers plays out on the African continent. It looks at four subregions—North Africa, the Horn of Africa, the Sahel, and Central and Southern Africa—and several countries within these regions. The paper concludes with nine recommendations for how local, national, regional and global humanitarian, development and peacebuilding actors, governments, and donors can address the impacts of these compounding crises.

Read the SIPRI Research Policy Paper

 

Verifying Nuclear Disarmament: Lessons Learned in South Africa, Iraq and Libya

This report draws on the unique experience of Robert E. Kelley, a participant in inspections in the 1990s and early 2000s in South Africa, Iraq and Libya that were designed to discover the details of nuclear weapon programmes and destroy any remnants. In this report, Kelley gives an account of the unique scale and circumstances of each investigation and the different tools and approaches required. By publicly documenting and comparing obstacles and successes in the three cases for the first time, this report gives meaningful and practical insight into the difficult work of disarmament and its verification. It is an essential resource for future inspectors—and all others interested in what real disarmament looks like on the ground.

 

Towards a Renewed Local Social and Political Covenant in Libya, Syria and Yemen

This SIPRI Insights Paper examines the domestic and external factors at play in Libya, Syria and Yemen and their impact on negotiating post-war peaceful settlements and shaping prospective social contracts. The paper argues that policymaking must move beyond a static approach to understanding these conflicts and that policymakers have to move below the national level in order to achieve various forms of localized social peace. The paper concludes with a series of recommendations for these countries to achieve post-conflict stabilization.

 

SIPRI Yearbook 2022
SIPRI Yearbook 2022 presents a combination of original data in areas such as world military expenditure, international arms transfers, arms production, nuclear forces, armed conflicts and multilateral peace operations with state-of-the-art analysis of important aspects of arms control, peace and international security. In addition to its detailed coverage of nuclear arms control and non-proliferation issues, the latest edition of the SIPRI Yearbook includes

insight on developments in conventional arms control in 2021;
regional overviews of armed conflicts and conflict management;
in-depth data and discussion on military expenditure, international arms transfers and arms production; and
comprehensive coverage of efforts to counter chemical and biological security threats.

Browse the contents page | Download the summary (PDF) | Download the sample chapter on world nuclear forces (PDF) | Order SIPRI Yearbook 2022