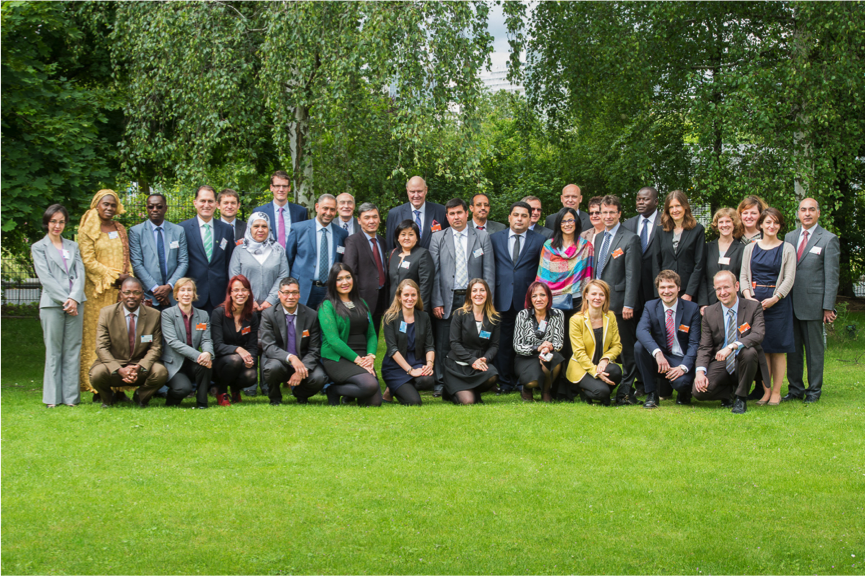 From 13 to 16 May SIPRI and the German Office of Economics and Export Control (BAFA) held a Training Workshop in Frankfurt.
The workshop took place within the framework of the common project on knowledge development and transfer of best practice on the monitoring of imports and exports of chemical, biological, radiological and nuclear (CBRN) materials.
The project is funded by the European Commission in cooperation with the United Nations Interregional Crime and Justice Research Institute (UNICRI) as part of the European Union CBRN Risk Mitigation Centres of Excellence Initiative (EU CBRN COE).
Participants in the workshop—which had a particular focus on chemical materials—included government officials from project partner countries in Central Asia, the Middle East and North and West Africa.
Dr Sibylle Bauer, Director of SIPRI's Dual-use and Arms Trade Control Programme, gave the introductory lecture at the workshop. The lecture was based on a background paper which she prepared for the project together with a team of experts. The paper will shortly be made available on the SIPRI website.
Bauer also presented on the issue of penalties in the workshop session on enforcement, which was chaired by SIPRI Associate Senior Researcher Ivana Micic.
For more information about the COE Initiative or the workshop contact Dr Sibylle Bauer.