SIPRI is pleased to announce the timely release of a publication, entitled 'China's engagement of North Korea: Challenges and opportunities for Europe'.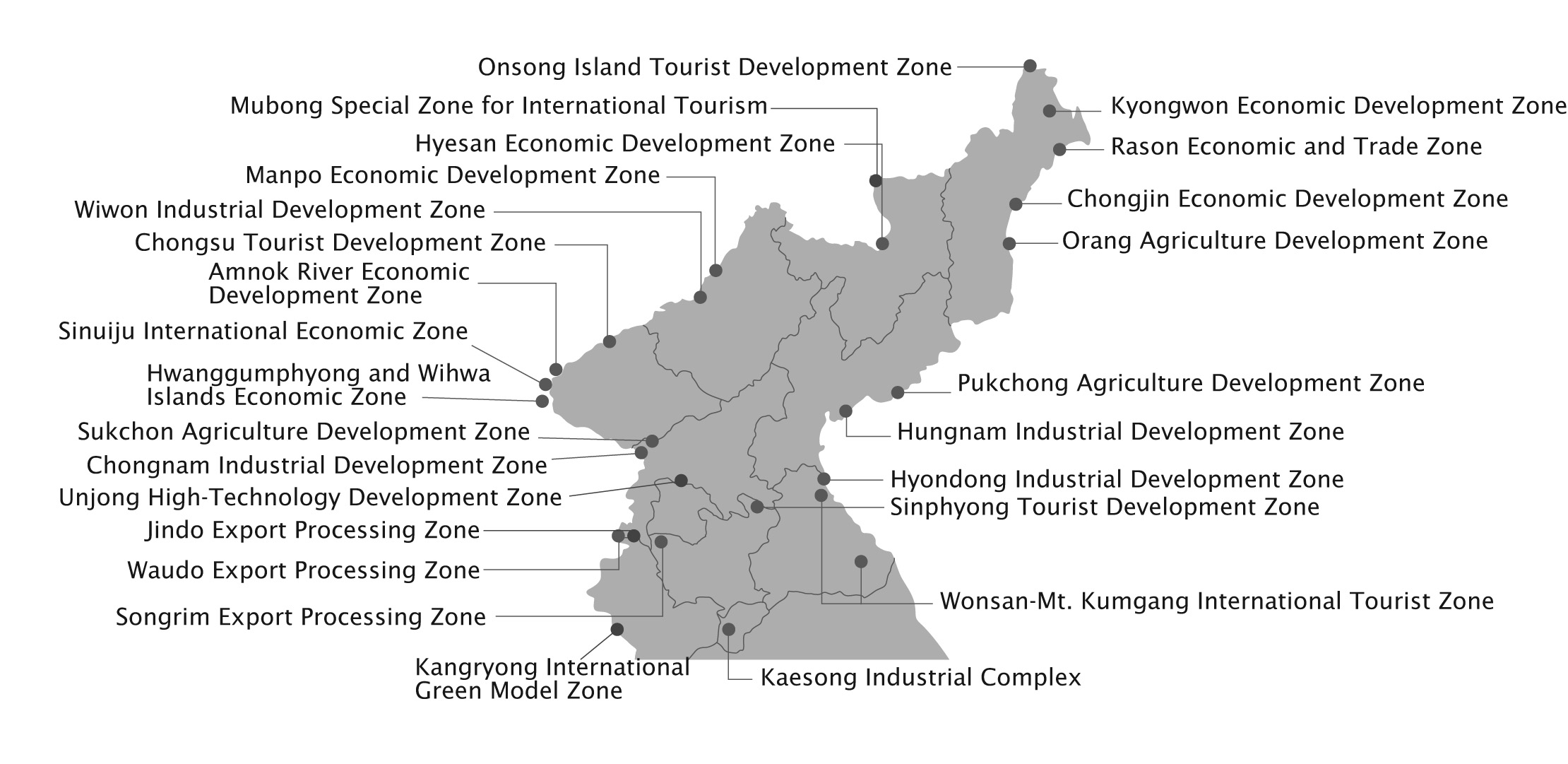 China's approach towards North Korea's advances in nuclear weapons and ballistic missile technologies is frequently discussed, but its economic engagement with North Korea and implementation of sanctions receive less detailed attention. In discussing the range of sanctions levied since North Korea's first nuclear test in 2006, this report begins by focusing on the shift in China's negotiating stance at the UN following North Korea's 2013 nuclear test. It suggests that this test marked a turning point, after which China took a stronger position on North Korea's actions.
The report argues that while China has begun to advocate for North Korea relinquishing its nuclear weapons at the official level, its expert community continues to question the extent to which this can be achieved. Both official and non-official voices emphasize that sanctions are not a means to achieve denuclearization, but rather a way to draw North Korea back to the negotiation table.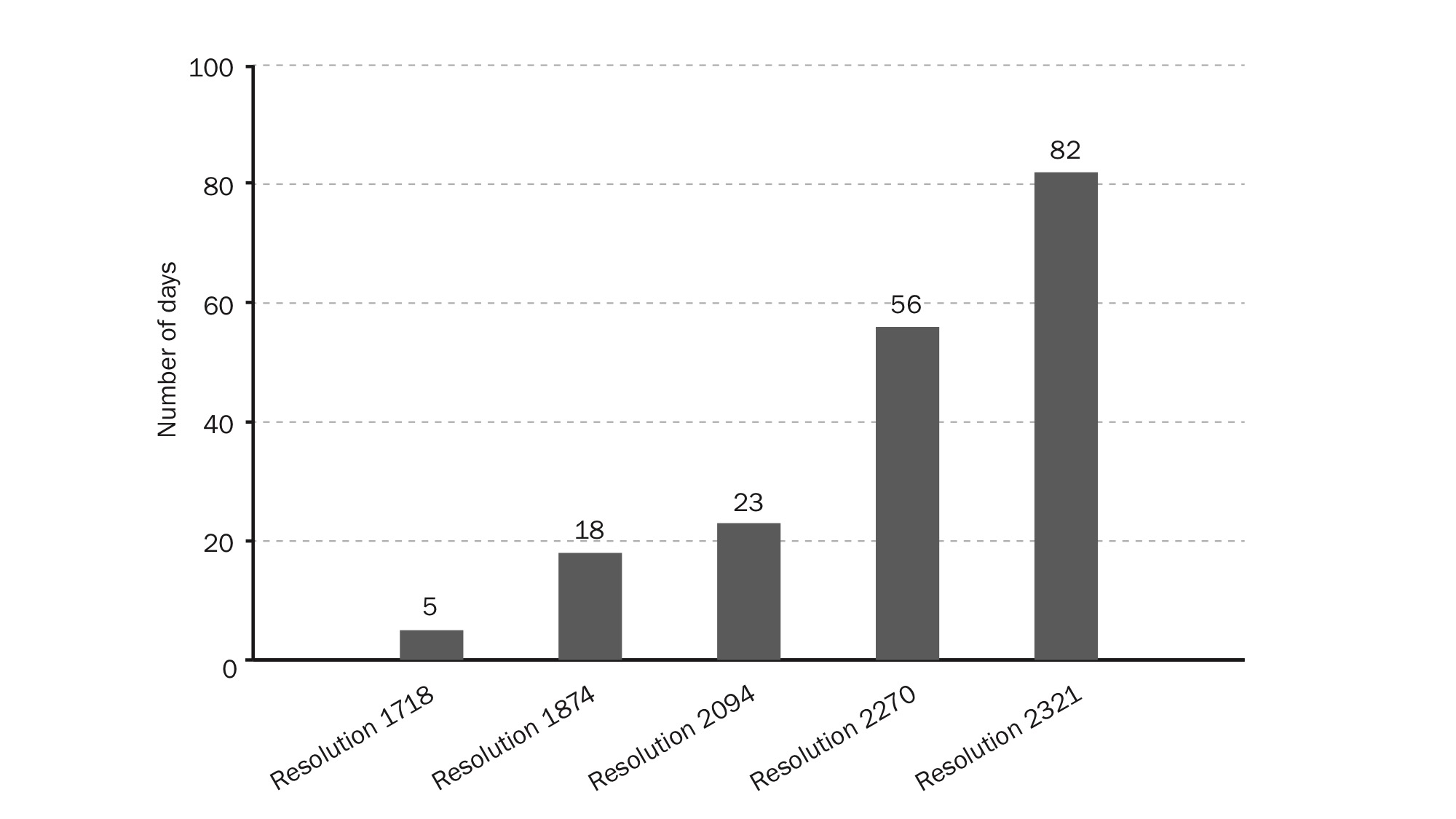 Within this context, the authors suggest that European countries, as non-parties to the Six-Party Talks and nuclear issues in the region, may serve as impartial moderators and negotiators through which expanded crisis management measures could be realized. To this end, the report provides an overview of how European countries can play a constructive role in 'breaking the deadlock' that currently exists among the original members of the Six-Party Talks. It argues that expanded dialogue channels, crisis management, export-control training and non-proliferation, humanitarian engagement through civil society and integrated-aid systems can provide a foundation for converting Europe's cooperation with China on North Korea from ad hoc initiatives to a coherent and sustainable strategy.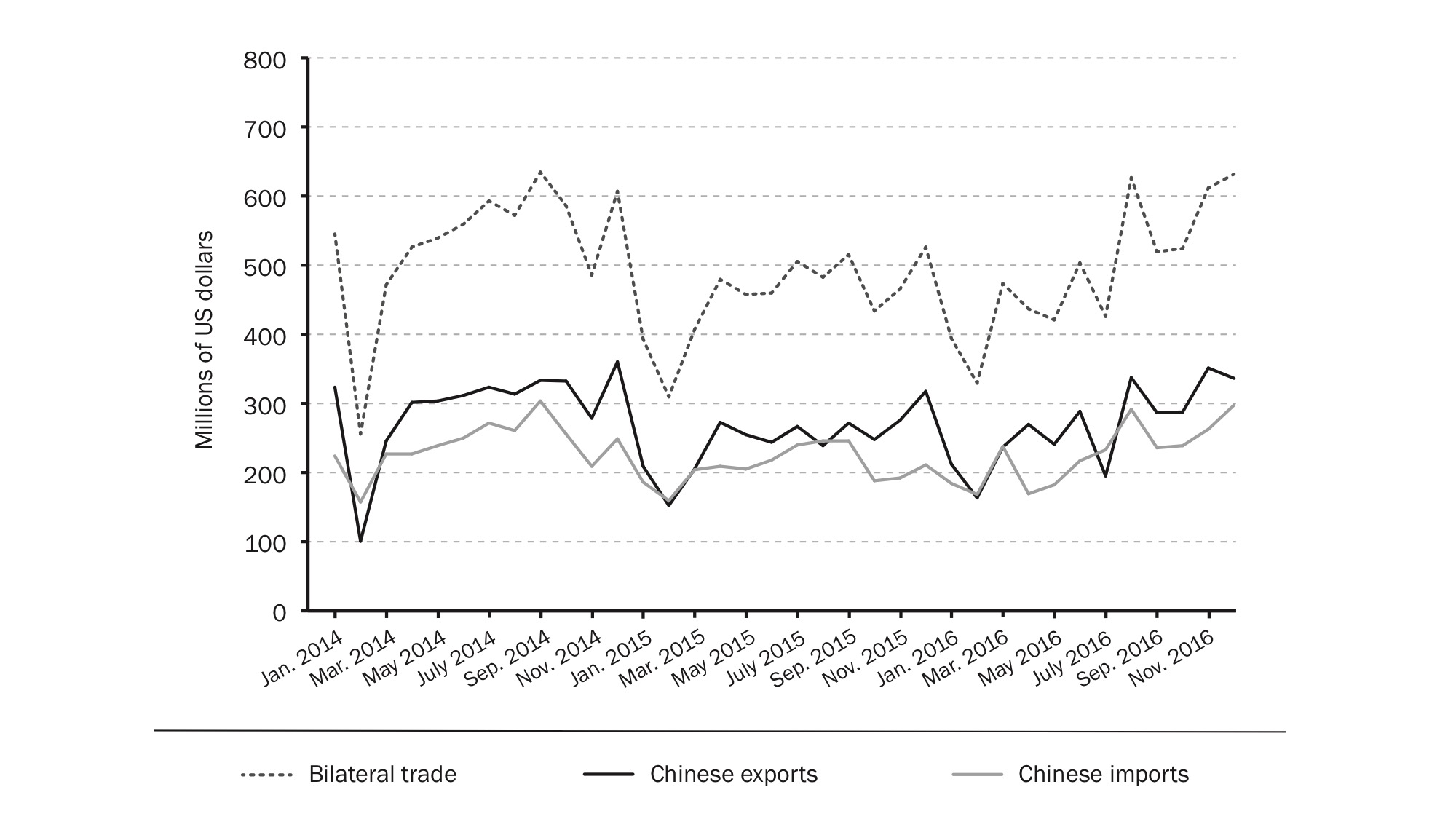 About the report 
This report is based on two years of Chinese-, Korean- and English-language research, as well as interviews and workshops held with Chinese and European officials, academics, military officers, and border traders based in Beijing, Changchun, Yanji, Dandong and Shenyang. The authors assess the evolution of China's engagement of North Korea and how this has translated into its commitments to United Nations Security Council resolutions. They offer an overview of pre-existing European engagement with China on North Korea and how this can be enhanced in the future. This report was made possible through the generous funding from the Norwegian Government and partnership with Jilin University in China. 
For media and interview requests, please contact Stephanie Blenckner (blenckner@sipri.org, +46 8 655 97 47) or Harri Thomas (harri.thomas@sipri.org, +46 70 972 39 50).