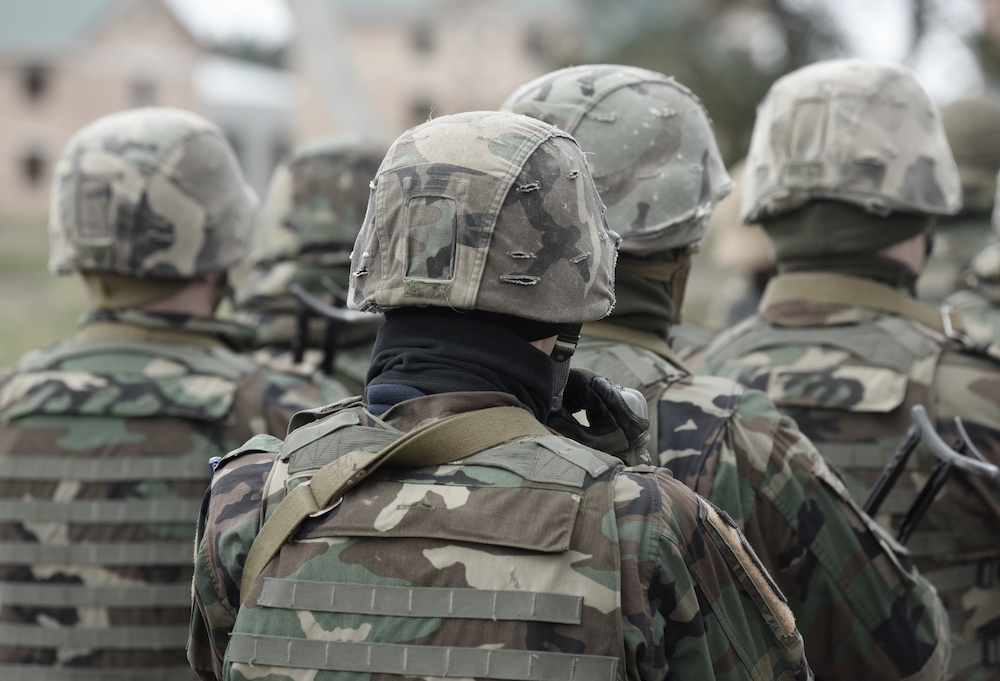 11 November 2022, 15:00–16:15
Participation in this session is by invitation only.
Several United Nations peacekeeping operations are mandated to support the extension of state authority as well as the protection of civilians. In the last couple of years, the host governments of the Central African Republic (CAR) and Mali have sought additional support and have contracted private military companies. At times, in their aim to root out armed opposition groups, the respective armed forces and the Wagner Group, one of these private military companies, have done so in a predatory manner, violated human rights and targeted civilians. This leaves the UN Multidimensional Integrated Stabilization Mission in CAR and in Mali (MINUSCA and MINUSMA) in an awkward position and raises the questions:
What factors motivate host governments to contract private military companies in the effort to exten

d

state authority?

 

How do the presence and activities of private military companies affect

the way in which

peacekeeping operations

implement their mandates

?

 

How can peacekeeping operations navigate the ambiguous space and address these situations

vis-à-vis

the host governments and private military companies?
Moderator 
Jair van der Lijn, Senior Researcher and Director of the Peace Operations and Conflict Management Programme, SIPRI
Discussants
Marat Gabidullin, Former Wagner Group commander and author of the book 'Moi, Marat, ex-commandant de l'armée Wagner'
Héni Nsaibia, Senior Researcher, Armed Conflict Location & Event Data Project (ACLED) and Founder, Menastream
Pauline Bax, Deputy Director of Africa Program, International Crisis Group 
Dirk Druet, Adjunct Professor, Centre for International Peace and Security Studies, McGill University and Fellow, International Peace Institute