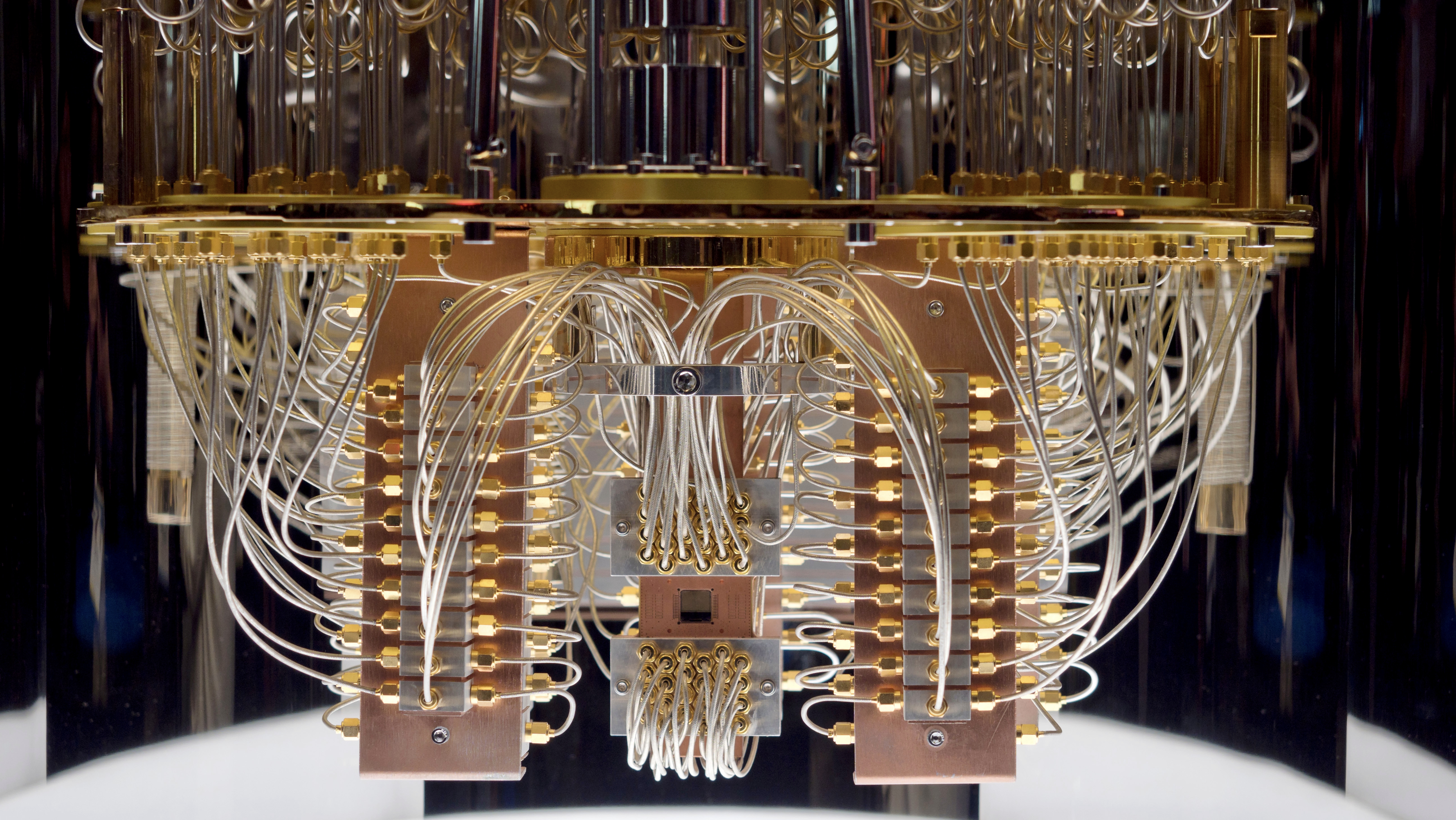 9 November 2021, 12:30–13:15 CET
Click here to register for this session.
Information on the session will be updated shortly.
 

 Moderator
Dr Sibylle Bauer

Dr Sibylle Bauer is Director of Studies, Armament and Disarmament, at SIPRI. She has a long record of research and publication on armaments and export control issues, especially regarding the European Union. Since 2005 much of her work has focused on export control capacity building, in particular in legal and enforcement areas. Dr Bauer joined SIPRI in August 2003.
Discussant
Dr Patricia Lewis

Dr Patricia Lewis is the Research Director for International Security at Chatham House. Previously she was Deputy Director and Scientist-in-Residence at the Center for Nonproliferation Studies at the Monterey Institute, Director of the United Nations Institute for Disarmament Research (UNIDIR) and Director of VERTIC (Verification Research, Training and Information Centre). Dr Lewis served on the 2004–06 Weapons of Mass Destruction Commission (WMD), the 2010–11 Advisory Panel on Future Priorities of the Organization for the Prohibition of Chemical Weapons (OPCW) and was an Advisor to the 2008–10 International Commission on Nuclear Non-proliferation and Disarmament (ICNND). She was a Commissioner on the 2014–16 Global Commission on Internet Governance and is on the EEAS Space Advisory Board (SAB) as a Senior Space Advisor to the EU Special Envoy for Space.
For additional information on this session, please contact the SSC 2021 Team at sthlmseccon@sipri.org.