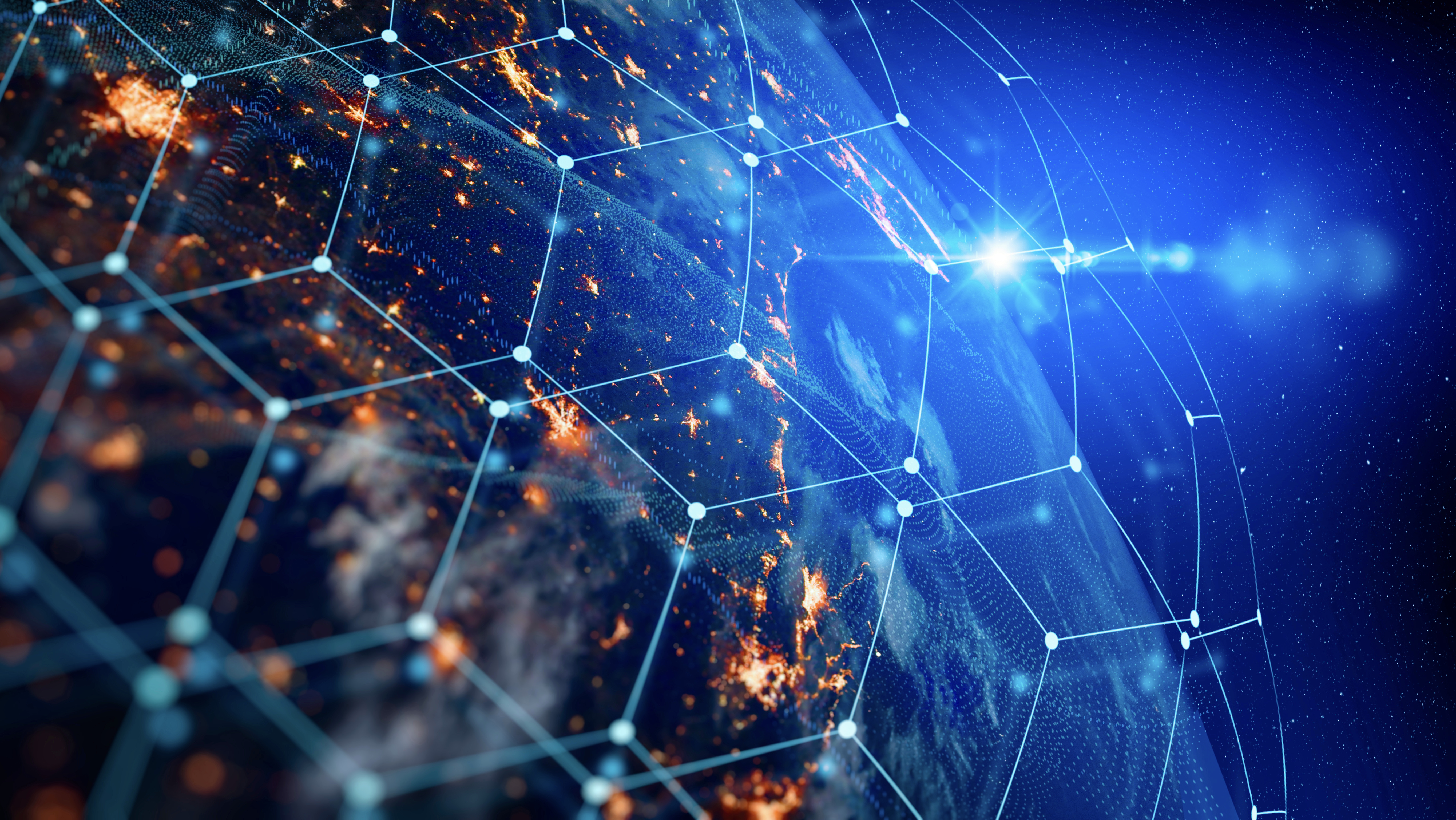 8 November 2021, 12:30–13:45 CET
The session will be live-streamed on SIPRI's YouTube channel.
We are entering a new era of warfare. This era—with new means, locales and doctrines of warfare—will challenge our concepts of war, peace and security. It will also test what we mean by power in the security context and our legal and ethical concepts around conflict.
Urbanization, new technological advances, a cyber-dependent society and Covid-19 are all part of this changing landscape. Terror weapons become more effective as kinetic warfare increasingly takes place in urban settings. Demands for ever faster action and response follow new and widespread technological advances in weapon systems and military infrastructure. This, in turn, promotes the role of artificial intelligence and is part of what makes cyber capabilities fundamental, both offensively and defensively. The cyber domain opens new battlefields. A cyber-dependent society is also a cyber-vulnerable society and relatively modest capabilities can threaten physical and virtual aspects of critical infrastructure. The rise in space technologies similarly raises concerns for international security and new, and at times less visible, weapons, such as neurological weapons, can enter domains that were previously exclusive. Finally, the Covid-19 pandemic has emphasized the critical importance of biosafety and biosecurity.
Changing drivers of insecurity further complicate the picture. We face not only interstate rivalries and broader competition among domestic elites, but also the pressures of climate change and crises in the biosphere, and their public health consequences. To understand the impact of these drivers of insecurity fully, we need to understand their social settings and the elements of injustice and grievance that impel groups towards conflict. New weapons and battlefields, in a context of increasing distrust among great powers, create an environment of uncertainty and, thus, a risk to stability. These settings and technological advances may also benefit new, non-traditional actors.
This mix of factors needs to be understood to gain an overview of the larger trends influencing the battlefields of the future. Four panellists will disentangle these issues, while keeping an eye on the big picture, and provide a better understanding of what drives these trends, and where and how they are likely to play out. The panellists will set the stage for a series of in-depth sessions in the coming four days, exploring these issues further.
 

  Moderator
Dan Smith

Dan Smith is the Director of SIPRI. He has a long record of research and publication on a wide range of conflict and peace issues. Among other issues, he has studied and written on the relationship between climate change and insecurity, peace and security issues in the Middle East, peacebuilding, the ethics of forcible intervention in conflicts, gender and conflict, nuclear arms control and strategy, and global conflict drivers, dynamics and trends. Smith served four years in the UN Peacebuilding Fund Advisory group, two of which (2010–11) were as Chair. He has an intimate knowledge of how peacebuilding works (or doesn't) in a wide variety of countries and regions. He was part-time Professor of Peace and Conflict at the University of Manchester, attached to the Humanitarian and Conflict Response Institute from January 2014 to mid-2017 and continues with an Honorary Professorship today.
Discussants
Major General Darrell Amison

Major General Darrell Amison is the Director of the UK's Development, Concepts and Doctrine Centre (DCDC). DCDC, part of the MOD's Joint Force Development team, is responsible for sharpening Defence's 'conceptual edge' and through its work with multiple and international partners, informs policy, strategy, capability development and through doctrine guides current operations.
Dr Cordula Droege

Dr Cordula Droege is the chief legal officer and head of the legal division of the International Committee of the Red Cross (ICRC), where she leads the ICRC's efforts to uphold, implement and develop international humanitarian law. She joined the ICRC in 2005 and has held a number of positions in the field and at headquarter, including as head of the legal advisers to operations, and most recently as chief of staff to the President of the ICRC. She has some twenty years of experience in the field of international law, and in her earlier career worked for the International Commission of Jurists, the Inter-American Court of Human Rights and the Max Planck Institute for International Law. She holds a law degree and a PhD from the University of Heidelberg and an LL.M from the London School of Economics.
Dr Renata Dwan

Dr Renata Dwan is the Deputy Director and Senior Executive Officer of Chatham House. Appointed in November 2020, Renata oversees the delivery of the Chatham House research agenda and the institute's 12 programme teams. Renata has published widely on peacekeeping, international conflict management and peacebuilding. She received her MPhil and DPhil in International Relations from Oxford University.
For additional information on this session, please contact the SSC 2021 Team at sthlmseccon@sipri.org.