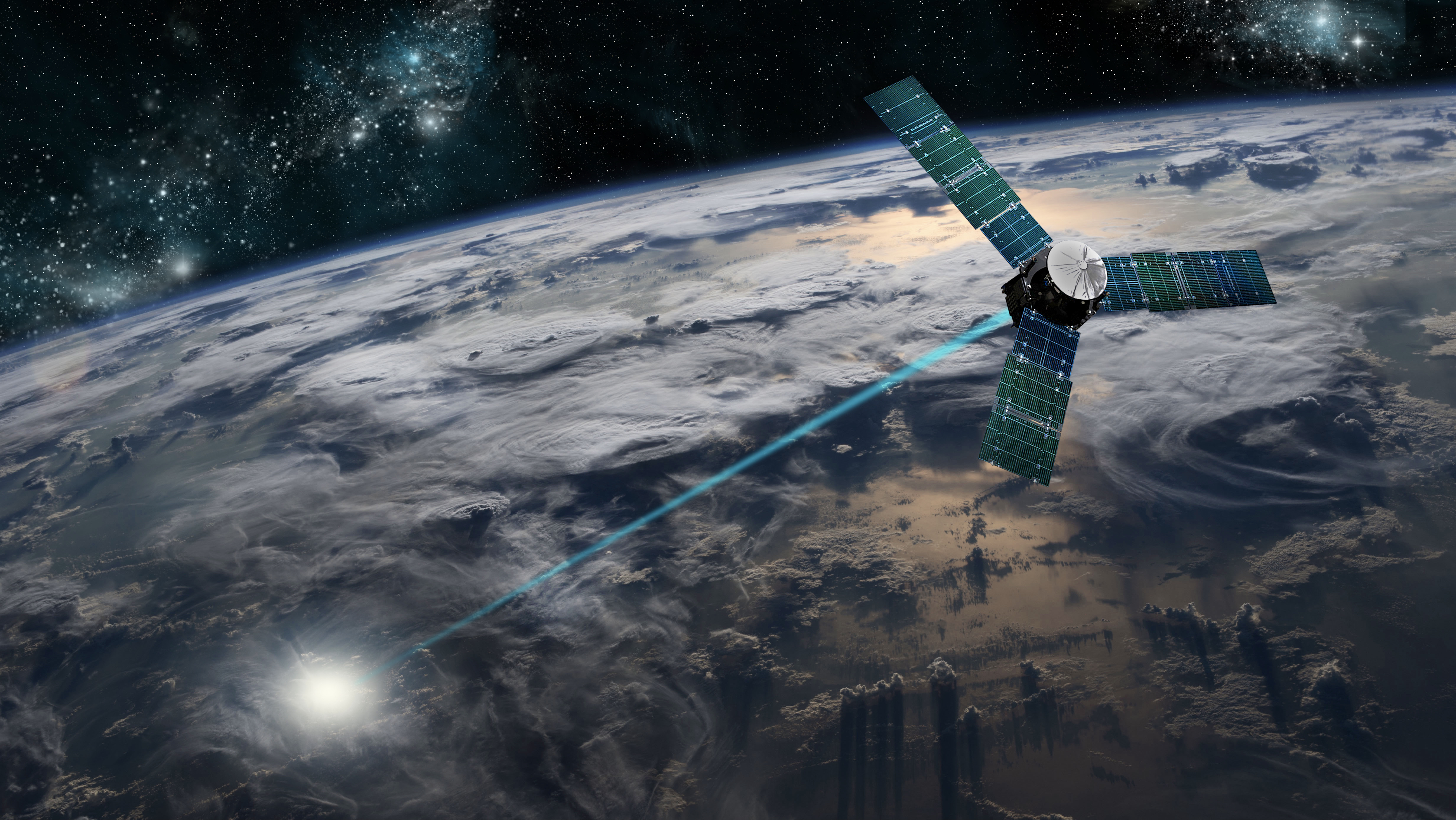 9 November 2021, 15:30–16:45 CET
Click here to register for this session.
This session discusses ways in which contemporary strategic armament dynamics contribute to the accelerated militarization of outer space, and the implications of this for nuclear risk reduction and arms control. It starts from the premise that the United States and its nuclear peers—China and Russia—already find themselves in an offense-defence arms race involving not only nuclear weapons but also advanced conventional weapons and missile defences. Reflecting the reliance of advanced offensive and defensive weapons on space-based assets—as well as the dual—use nature of strategic missile defence as a weapon against both incoming missiles and orbiting satellites—their strategic competition is partially taking place in outer space. By developing its own anti-satellite (ASAT) weapon and missile defence capabilities, India has also become part of this competition, notably through its rivalry with China. Featuring experts from these countries, this session focuses on the impact of missile defences and ASAT weapons on nuclear deterrence and nuclear risk and highlights the strategic threat perceptions underlying the related armament dynamics. The discussants are also invited to reflect on confidence-building and arms control measures for restraining such dynamics.
 

 Moderator
Tytti Erästö

Dr Tytti Erästö is a Senior Researcher in the SIPRI Nuclear Disarmament, Arms Control and Non-proliferation Programme, focusing on nuclear disarmament and nonproliferation issues. Her recent and current research focuses on the Iran nuclear deal, the Nuclear Non-Proliferation Treaty, the Treaty on the Prohibition of Nuclear Weapons, the U.S./NATO-Russia dispute over missile defence, international efforts at establishing a WMD free zone in the Middle East, as well as other issues related to nuclear arms control. Previously she has worked at the Ploughshares Fund in Washington D.C., Harvard Kennedy School's Belfer Center for Science and International Affairs, the Vienna Center for Disarmament and Non-Proliferation, and the Tampere Peace Research Institute in Finland.
Discussants
Lieutenant-General (Retired) Yevgeny Buzhinsky

In the Armed Services since 1968. Graduated from the Military Institute of Foreign Languages, M.V. Frunze Military academy. 1976-1992 – served in different positions in the General Staff of the USSR and Russian Federation. From 1992 to 2002 – served in positions of: Senior Officer, Deputy Head of Direction, Head of Direction, Deputy Head of Department, Head of the International Treaties Department of  the Russian Ministry of Defense. Promoted to the rank of Major-General in 2000, to the rank of Lt.-General – in 2003. In 2002 he was appointed on the position of Head of the International Treaties Department – Deputy Head of the Main Directorate of International Military Cooperation of the Russian Federation Ministry of Defense. Retired from active duty in 2009. In 2009-2017 - PIR Center Consultant, then Senior vice-president. PIR Center's Chairman of the Executive Board since 2014. From 2016 – Associate professor and Head of Center for Applied Political-Military Researches of School of World Politics, M.V.Lomonosov Moscow State University.  Deputy CEO of "Vega Radio Engineering Corporation" from  2009 to 2018. Vice-President of Russian International Affairs Council (RIAC). From 2021 – Professor-researcher in the Higher School of Economics.
Dr Laura Grego

Dr. Laura Grego is a Stanton Nuclear Security Fellow at MIT's Laboratory for Nuclear Security and Policy, on leave from the Union of Concerned Scientists' Global Security Program, where she is senior scientist and research director. A physicist by training, she works at the intersection of science and policy on the topics of nuclear weapons, missile defense, and space security. She has authored papers on topics from cosmology to nuclear security issues and has testified before U.S. Congress and the United Nations. Dr. Grego earned a PhD in experimental physics at the California Institute of Technology.
Daniel Porras

Daniel Porras is the Director of Strategic Partnerships and Communications at the Secure World Foundation. He works to develop partnerships and conduct outreach for the development of sustainable norms of behavior in space. Mr. Porras is also a Non-Resident Fellow at the UN Institute for Disarmament Research, where he focuses on political and legal issues surrounding space security. Mr. Porras' areas of expertise include international space law and policy, emerging technology threats, international law, and political science. His main focus is the progressive development of sustainable norms of behavior for space activities. He was the resident technical expert for multiple UN bodies working on space security issues, including the Group of Governmental Experts on the Prevention of an Arms Race in Outer Space (PAROS) as well as Subsidiary Body 3 of the Conference on Disarmament (on PAROS). Mr Porras is a Board Member of the Space Court Foundation and a Member of the California Bar.
 

 

Nivedita Raju

Nivedita Raju is SIPRI's Researcher on Outer Space Issues. She specializes in space security and additionally steers projects on international disarmament education. Nivedita is also a mentor for the UN Space4Women program, and Director of Legal Affairs at the non-profit Space Court Foundation. Previously, she was a Fellow at Open Lunar Foundation, and a contributing member of the Manual on International Law Applicable to Military Uses of Outer Space (MILAMOS).
 

 

Tong Zhao

Tong Zhao is a senior fellow at the Carnegie-Tsinghua Center for Global Policy. His research focuses on strategic security issues, such as nuclear weapons policy, deterrence, arms control, nonproliferation, missile defense, and hypersonic weapons. He serves on the board of directors of the Asia-Pacific Leadership Network for Nuclear Non-Proliferation and Disarmament. Zhao is also an associate editor of the journal Science & Global Security and a member of the International Panel on Fissile Materials. He holds a PhD in science, technology, and international affairs from Georgia Institute of Technology, as well as an MA in international relations and a BS in physics from Tsinghua University.
For additional information on this session, please contact the SSC 2021 Team at sthlmseccon@sipri.org.