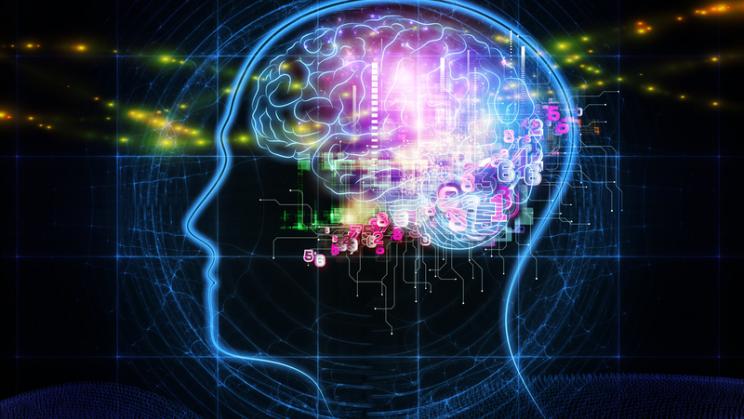 9 November 2021, 15:30–16:45 CET
Click here to register for this session.
Control of the cognitive and information domain and the so-called decision space is becoming ever more central to 21stcentury warfare. Yet, although the field of neuroscience is still unknown to many, especially in relation to warfare, there are concerns about its potential. The aim of the session for which you are invited is to explore recent trends in this field. The panel will consist of experts to describe these developments and trends, place them into a larger historical context and discuss the strategic and humanitarian challenges they pose.
The session will address the following questions:
What are the means and methods of neuroscience in warfare, what is new, and what technological and scientific developments will be crucial for future warfare?
What sort of impact is this type of technology having on warfare today?
What are the (future) strategic and humanitarian challenges associated with this sort of warfare and how may they be addressed?
What areas should societies be working on to control developments, and to prevent and protect their populations from the impact of these new developments?
Is there a regulatory framework of international legal norms applicable to the use of neuroscience in warfare?
What present and future regulatory challenges does neuroscience in warfare pose for states?
 

Moderator
Dr Sibylle Bauer

Dr Sibylle Bauer is Director of Studies, Armament and Disarmament at SIPRI, with responsibility for SIPRI's work on  arms control, disarmament and non-proliferation for nuclear, biological and chemical weapons; dual-use and arms trade control; emerging technologies; and arms production, arms transfer and military expenditure. She is also the current Chair of the EU Nonproliferation and Disarmament Consortium. Previously, she managed SIPRI's Dual-use and Arms Trade Control Programme. In that capacity, she designed and implemented capacity-building activities in Europe and South East Asia.
Discussants
Dr James Giordano

James Giordano, PhD, is Professor of Neurology, Biochemistry, and Ethics at Georgetown University Medical Center, Washington DC; Bioethicist of the Defense Medical Ethics Center; Stockdale Fellow of the United States Naval Academy; Senior Fellow of the US Naval War College, Science Advisory Fellow of the Joint Staff, Pentagon; and Director of the Institute for Biodefense Research, a federally funded think tank. Prof. Giordano has authored 320 peer-reviewed publications, 7 books and 35 governmental reports; was elected to the European Academy of Science and Arts; and is a Fellow of the Royal Society of Medicine (UK). A former US Naval officer, he served with the US Navy and Marine Corps.
Dr Gregor Noll

Gregor Noll is the Torsten Söderberg Research Professor and a professor of international law at the Department of Law, School of Business, Economics and Law, Gothenburg University. His research covers migration law, the law of armed conflict, the impact of artificial intelligence on law, and the theory of international law. Noll held the Pufendorf Chair at Lund University from 2012 to 2016. In 2014, he published the first full-length article in a refereed, A-ranked journal exploring the impact of brain–machine interfaces in weapons systems on the ability to implement the laws of war.
Information on moderator and discussants will be updated shortly.
For additional information on this session, please contact the SSC 2021 Team at sthlmseccon@sipri.org.