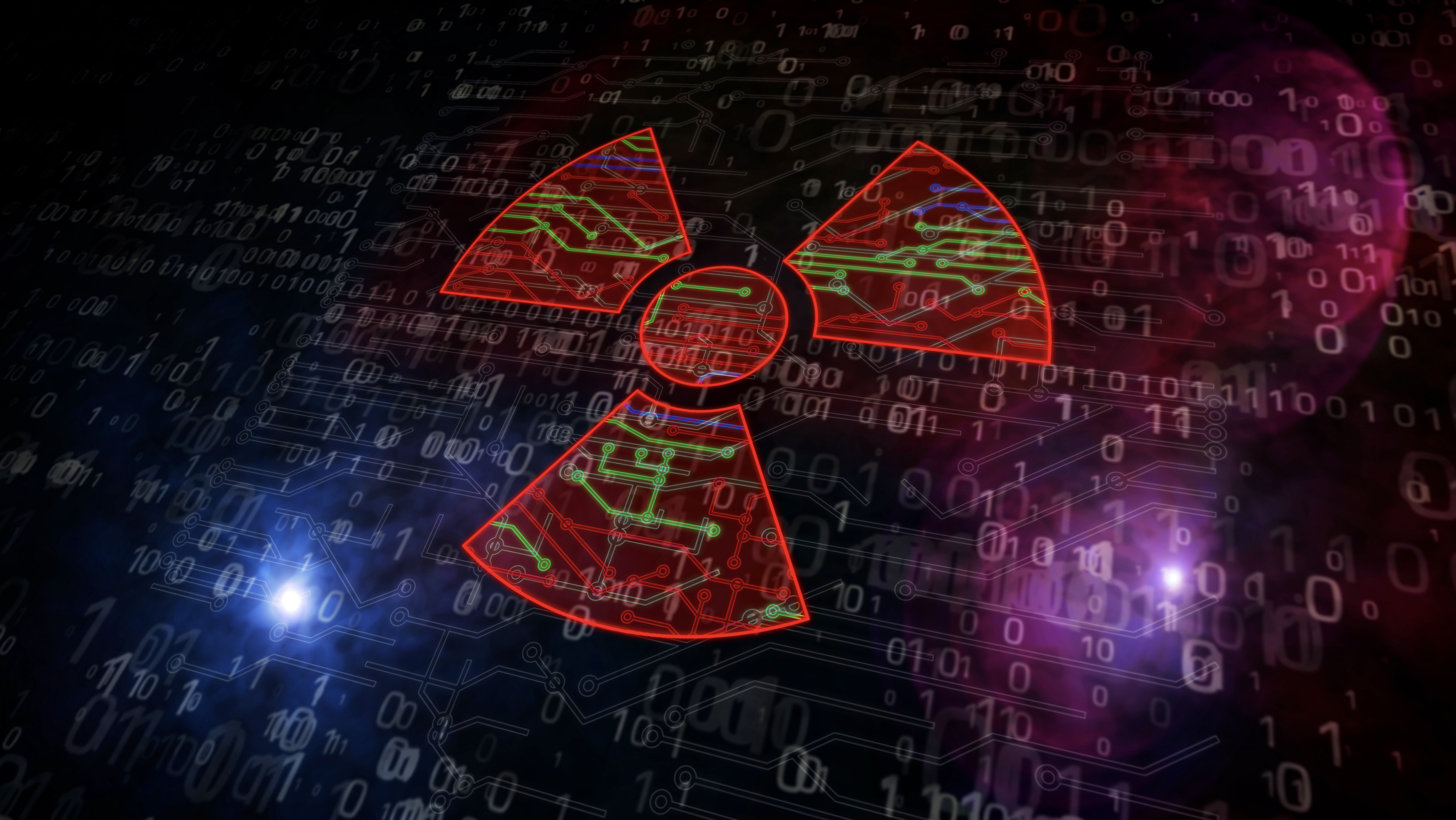 9 November 2021, 14:00–15:15 CET
Click here to register for this session.
Official and non-official attention towards cyber threats to nuclear command, control and communications (NC3) has been growing. In 2019, European, Russian and United States officials called for dialogue to address cyber threats to NC3, while think tanks in China, Sweden and the USA have identified a range of cyber-related NC3 scenarios, including false detection of a nuclear attack, disruption of communications in a crisis, supply chain threats to nuclear systems and cyber intrusions leading to unauthorized use of nuclear weapons. This complex range of threats derives from factors such as NC3's mixture of legacy and modern components, which complicates integration and identification of vulnerabilities, as well as its support of both conventional and nuclear operations, contributing to entanglement and crisis escalation. As a result, both destabilizing and, some argue, stabilizing trends have emerged, such as preventive or pre-emptive actions that include 'left-of-launch'. This panel assembles cyber and nuclear experts from nuclear-armed states for a discussion of concerns that are most salient for their respective capitals and how to best tackle the intersection of cyber with the expanding NC3 threat surface.
The session will address the following questions:
What are your three main concerns on cyber threats to NC3 that are missing from or misunderstood within the current discourse?
What makes your country unique in terms of its NC3 threat surface? How does this impact its countermeasures to cyber intrusions and attacks?
What are your three recommended measures to address cyber threats to NC3?
Is 'left-of-launch' a stabilizing or destabilizing development? If so/not, why is this the case?
 

Moderator
Dr Lora Saalman

Dr Lora Saalman is an Associate Senior Fellow at SIPRI, a member of the Committee on International Security and Arms Control and an Adjunct Senior Fellow at the East-West Center. Previously, she was Vice President of the Asia-Pacific Program at the EastWest Institute and Director of the China and Global Security Programme at SIPRI. She has worked at the Daniel K. Inouye Asia-Pacific Center for Security Studies, Carnegie-Tsinghua Center for Global Policy, Tsinghua University, Wisconsin Project on Nuclear Arms Control, Center for Nonproliferation Studies, and as an International Atomic Energy Agency fellow and a Stanton Nuclear Security fellow.
Discussants
Dr Herbert Lin

Dr Herbert Lin is a Senior Research Scholar on Cyber Policy and Security at the Center for International Security and Cooperation and Hank J. Holland Fellow at the Hoover Institution of Stanford University. He also serves as Chief Scientist, Emeritus for the Computer Science and Telecommunications Board of the National Academies, Adjunct Senior Research Scholar and Senior Fellow in Cybersecurity at Columbia University and Science and Security Board member at the Bulletin of the Atomic Scientists. Previously, he served on President Obama's Commission on Enhancing National Cybersecurity and as a staff member and scientist for the House Armed Services Committee.
Colonel (Retired) Jinghua Lyu

Colonel (Retired) Jinghua Lyu is the Programme Director on North East Asia at the Centre for Humanitarian Dialogue. Previously, she was a visiting scholar at the Cyber Policy Initiative of the Carnegie Endowment for International Peace and a guest researcher at Center for International Strategy and Security at Tsinghua University. Before retirement from the People's Liberation Army in 2016, she worked as a research fellow at the Center on China-America Defense Relations of the Academy of Military Science. She was also a senior fellow at the Pangoal Institution and a visiting researcher at the Institute for Security and Defense Policy.
Dr Pavel Podvig

Dr Pavel Podvig is an independent analyst directing the 'Russian Nuclear Forces' project. He is a Senior Research Fellow at the United Nations Institute for Disarmament Research and a Researcher with the Program on Science and Global Security at Princeton University. Previously, he worked at the Center for Arms Control Studies at the Moscow Institute of Physics and Technology, and with the Security Studies Program at Massachusetts Institute of Technology and the Center for International Security and Cooperation at Stanford University. He is a member of the International Panel on Fissile Materials.
Dr Rajeswari Pillai Rajagopalan

Dr Rajeswari Pillai Rajagopalan is the Director of the Centre for Security, Strategy and Technology at the Observer Research Foundation. Previously, she served for five years within India's National Security Council Secretariat as Assistant Director. She also worked as a Technical Advisor to the UN Group of Governmental Experts on the Prevention of Arms Race in Outer Space, a Non-Resident Indo-Pacific Fellow at the Perth USAsia Centre, a Research Officer at the Institute of Defence Studies and Analyses and as a Visiting Professor at the Graduate Institute of International Politics at Taiwan's National Chung Hsing University.
Dr Page Stoutland

Dr Page Stoutland is the Nuclear Threat Initiative's Vice President for Scientific and Technical Affairs. Prior to this, he spent ten years at Lawrence Livermore National Laboratory where he served as Director of Strategy, Program Director for Domestic Security and Division Leader for Radiological and Nuclear Countermeasures. He has also held positions at the United States Department of Energy as the Director of the Chemical and Biological National Security Program and at Los Alamos National Laboratory, as well as a National Institutes of Health Post-Doctoral Fellow at Stanford University and Fellow of the American Association for the Advancement of Science.
For additional information on this session, please contact the SSC 2021 Team at sthlmseccon@sipri.org.