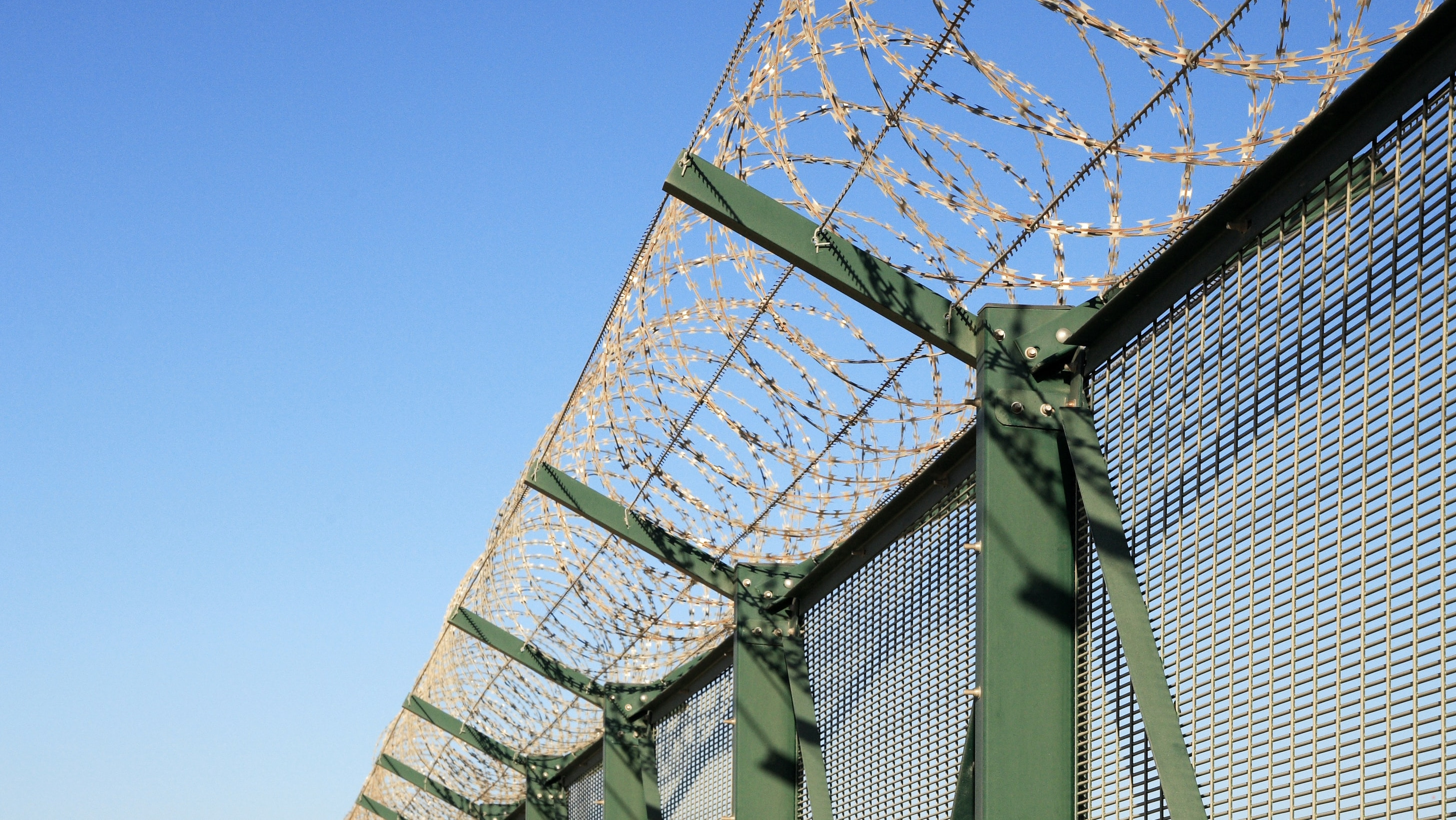 10 November 2021, 12:30–13:45 CET
Click here to register for this session.
The conceptual lines between war and peace, and between military and non-military actions, have become blurred. Engagement in gray zone conflicts will become regular. While debates over exact definitions continue, these actions are often referred to as covert or non-conventional methods. They involve primarily non-kinetic methods to achieve specific objectives and, over time, can erode established strategic stability. This is partially due to the diffusion of military-related technologies and the rapid revolution of information and communication technologies. Another trend, in addition to rapid technological proliferation, is the inseparability of military and civilian spheres when using militias or paramilitary forces to achieve strategic aims of hosting countries.
The session will address the following questions:
In what region and in what forms are we going to see more gray zone operations?
What are the challenges in dealing with gray zone conflicts?
What institutional mechanisms are needed to prevent gray zone conflicts from escalating into major military conflicts?
Moderator
Dr Jingdong Yuan

Dr Jingdong Yuan is an Associate Senior Fellow at SIPRI. He is also an Associate Professor of International Security at the Department of Government and International Relations, University of Sydney. Dr Yuan's research focuses on Indo–Pacific security, Chinese foreign policy, Sino–Indian relations, and nuclear arms control and nonproliferation. Dr Yuan was previously the Director of East Asian Nonproliferation Program at the James Martin Center for Nonproliferation Studies, Middlebury Institute of International Studies. He has held visiting appointments at the National University of Singapore, University of Macau, East–West Center, National Cheng-chi University, Mercator Institute for China Studies, Fudan University, Berlin Social Sciences Centre (WZB), and United Nations Institute for Disarmament Research (UNIDIR).
Discussants
Dr Ong Wei Chong

Ong Wei Chong is an Assistant Professor and Head of the National Security Studies Programme (NSSP), in the S. Rajaratnam School of International Studies (RSIS), Nanyang Technological University, Singapore. He is also adjunct faculty in the Military Studies Programme at the school's constituent unit, the Institute of Defence and Strategic Studies. He has taught at the command and staff college, advanced school and officer cadet school levels at SAFTI Military Institute, Singapore. He was also coordinator of the Asia Pacific Programme for Senior Military Officers. In national service, Weichong is a Functional Specialist Support Staff Officer (Army) with the Singapore Armed Forces. In addition, he was an Affiliated Researcher with the Department of Leadership and Management, Swedish National Defence College and a Guest Professor at the Ecole Navale, France.
Lyle Morris

Lyle J. Morris is a Senior Policy Analyst at the RAND Corporation, where he focuses on PRC foreign and military policies and security developments in East and Southeast Asia. He served in the Office of the Secretary of Defense from 2019 to 2021 as the Country Director for China, working on defense relations with the People's Liberation Army (PLA). He has over a decade of experience researching and leading projects on PRC and Asia-pacific security issues and has published recently on competition in the gray zone, maritime security in the Asia-Pacific, and PRC military modernization.
Dr Vira Ratsiborynska

Dr Vira Ratsiborynska is an Adjunct Professor on NATO and transatlantic approaches to security and Global politics at the Vrije Universiteit Brussel (VUB). Her areas of research interests include the relations between the EU-NATO and the Eastern partners, Russia and Central Asia, e.g. in energy, trade, geopolitics, border security, conflict management and peacekeeping. Vira Ratsiborynska holds a Ph.D. from the University of Strasbourg, France. She wrote her dissertation on the European Neighbourhood Policy (with regard to the East) and publishes extensively in English and French on the topics of the European Union and the Eastern flank's security, the relations with the Eastern Partnership countries, NATO and Russia. Her professional experience includes working in support of such organizations as the European institutions and NATO entities. She also has corporate experience in an American public affairs consultancy in Brussels as well as experience in communication and diplomatic fields.
Dr Mikael Weissmann

Dr Mikael Weissmann is Associate Professor in War Studies and Head of Research- and Deputy Head of the Land Operations Section at the Swedish Defence University. He is the co-convenor of the Hybrid Warfare Research Group. He has held positions at, among others, the Swedish Institute of International Affairs, the Swedish Defence Research Agency, Copenhagen University, Stockholm University, Uppsala University. His expertise includes Hybrid threats & warfare, Intelligence analysis, Military operations and tactics, Urban Warfare and China and East Asian security and strategy. His most recent book is Hybrid Warfare: Security and Asymmetric Conflict in International Relations.
For additional information on this session, please contact the SSC 2021 Team at sthlmseccon@sipri.org.