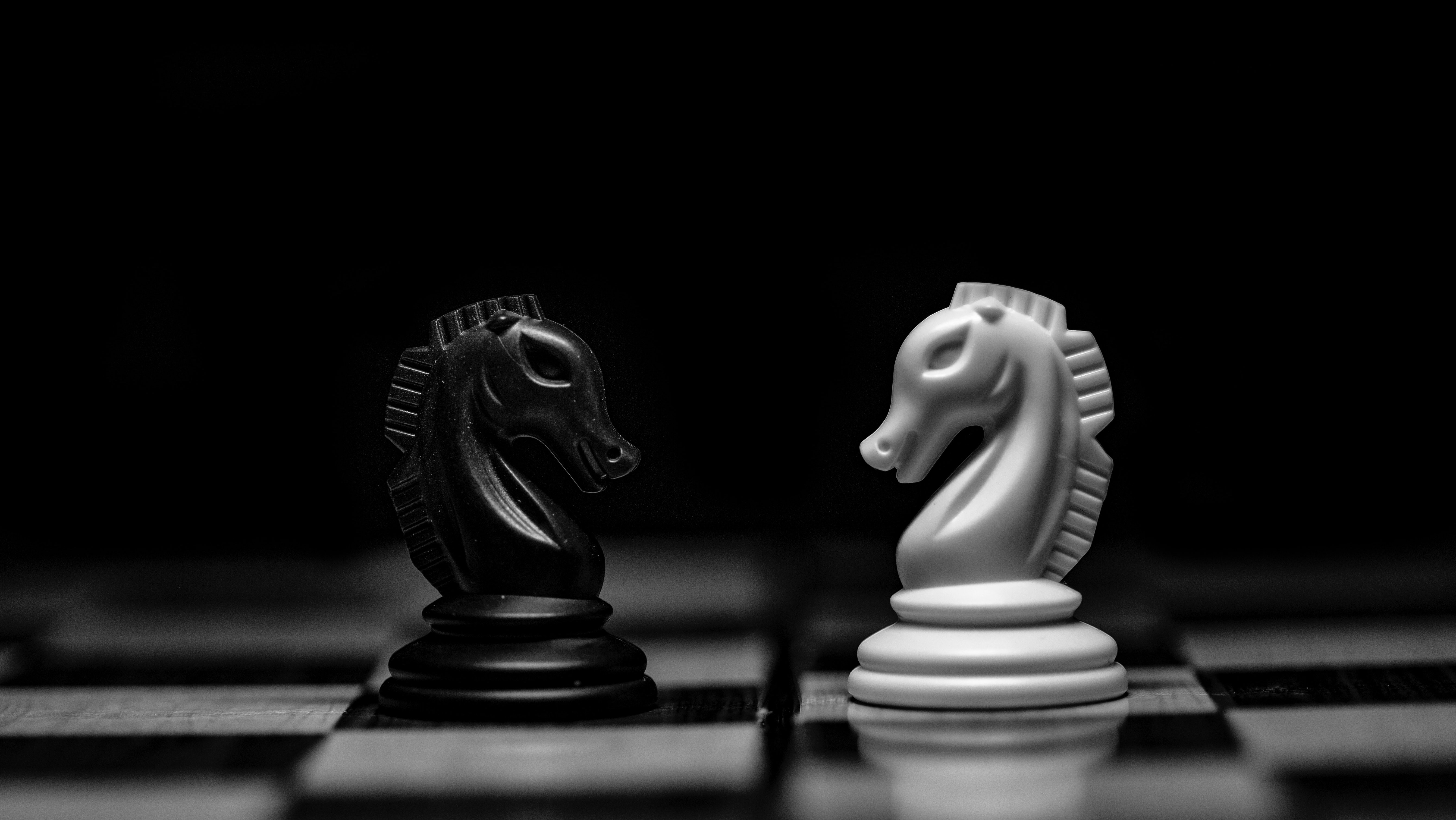 10 November 2021, 15:30–16:45 CET
Click here to register for this session.
The discourse around crises has tended to separate political warfare (active measures), grey zone operations and conflict into separate phases. However, thinking is moving from a linear model, progressing from peacetime through crisis to conflict, towards a model that addresses coordinated actions across military, political and economic boundaries to achieve strategic objectives.
Responding to a threat environment where conventional, irregular and asymmetric activities are combined without a particular sequence of events concedes initiative to an adversary. However, a proactive approach based on taking the initiative creates its own dilemmas. Striking a balance means achieving initiative without slipping into behaviour that is provocative, dangerous or questionable on ethical or legal grounds.
In northern Europe the political emergency that began in Belarus in 2020 contains many elements that illustrate the nature of a contemporary crisis. This session will use the case of Belarus to explore developments in the neighbourhood, including potential risks and increased tension.
The session will address the following questions:
What is the threshold between 'muscular competition' and conflict?
What are the vectors of escalation—how fast and in which directions?
How can the different dimensions of a crisis be addressed together?
Is mutual structural vulnerability conducive to the management of escalation?
 

Moderator
Dr Ian Anthony

Dr Ian Anthony is Director of SIPRI's European Security Programme. He has published numerous books on issues related to arms control, disarmament and export control.
Discussants
Elisabeth Braw

Elisabeth Braw is a senior fellow at the American Enterprise Institute (AEI), where she focuses on defense against emerging national security challenges, such as hybrid and grayzone threats. Concurrently, she is a columnist with Foreign Policy, where she writes on national security and the globalized economy, and a member of the National Preparedness Commission (UK). Before joining AEI, Ms. Braw was a senior research fellow at the Royal United Services Institute for Defence and Security Studies in London, where she founded its modern deterrence project. She has also been an associate fellow at the European Leadership Network, a senior fellow at the Atlantic Council, and a senior consultant at Control Risks, a global risk consultancy. Ms. Braw started her career as a journalist working for Swedish newspapers and has reported on Europe for The Christian Science Monitor and Newsweek, among others. She is often published in a wide range of publications, including The Economist, Foreign Affairs, The Times (of London), and The Wall Street Journal. She is also the author of "God's Spies: The Stasi's Cold War Espionage Campaign Inside the Church" (Eerdmans, 2019). A frequent speaker at European and NATO conferences, Ms. Braw often appears on BBC Radio 4 and other international media. Ms. Braw attended the University of Hagen in Germany, graduating with an MA in political science and German literature. She has a BA from Friedrich Schiller University Jena, Germany.
Egle E. Murauskaite

Egle E. Murauskaite is a senior researcher and simulations designer for the ICONS Project with the University of Maryland. She is responsible for high-level political-military crises simulations in Europe, in addition to her academic research and government consulting projects. Egle has been working with unconventional security threats for the past 12 years. Her analyses have been published in amongst others the FPRI Baltic Bulletin, IQ the Economist, Peace and Conflict Studies Journal, Nonproliferation Review, and Lithuanian Annual Strategic Review.
Yauheni Preiherman

Yauheni Preiherman is the Founder and Director of the Minsk Dialogue Council on International Relations. His main research interests include the foreign policies of small states, international affairs in Eastern Europe, and Euro-Atlantic and Eurasian security. Yauheni is a regular contributor to the Eurasia Daily Monitor by the Jamestown Foundation (USA), Valdai Discussion Club (Russia), Global Brief (Canada), the European Council on Foreign Relations, Moscow Carnegie Centre and other Belarusian and international publications. Yauheni is a member of several professional and alumni networks, including the Younger Generation Leaders Network on Euro-Atlantic Security (YGLN), Collective Security Initiative, Chevening alumni network, and the British International Studies Association (BISA). He is also a Board member at the Discussion and Analytical Society Liberal Club (Belarus), an Advisory Board member at the International Institute for Peace (Austria), and an Expert Council member at the Cyber Industry Association (Belarus).
Sławomir Sierakowski

Slawomir Sierakowski is a Polish sociologist and political analyst. A graduate of the University of Warsaw, Sierakowski has been awarded fellowships from Yale, Princeton, Harvard, the German Marshall Fund, twice from the Institute for Human Sciences in Vienna, and the Bosch Academy in Berlin, among others. He was the director of the Institute for Advanced Studies in Warsaw. Sierakowski is the founder and leader of Krytyka Polityczna (Political Critique), an Eastern European movement of liberal intellectuals, artists, and activists. He is the president of the Stanislaw Brzozowski Association, overseeing its publishing house and online opinion site as well as cultural centers in Warsaw, Gdansk, and Cieszyn. Sierakowski became a contributing author for the New York Times in 2013 and a monthly columnist for Project Syndicate in 2015. He is also a weekly columnist for Poland's largest portal, Onet.pl, and a political commentator for the weekly news magazine Polityka. He has contributed essays and op-eds focusing mainly on Polish and European politics and culture to publications including the Financial Times, Foreign Policy, The Guardian, Die Zeit, Le Monde, Der Standard, Le Nouvel Observateur, El País, and Haaretz, among others.
For additional information on this session, please contact the SSC 2021 Team at sthlmseccon@sipri.org.