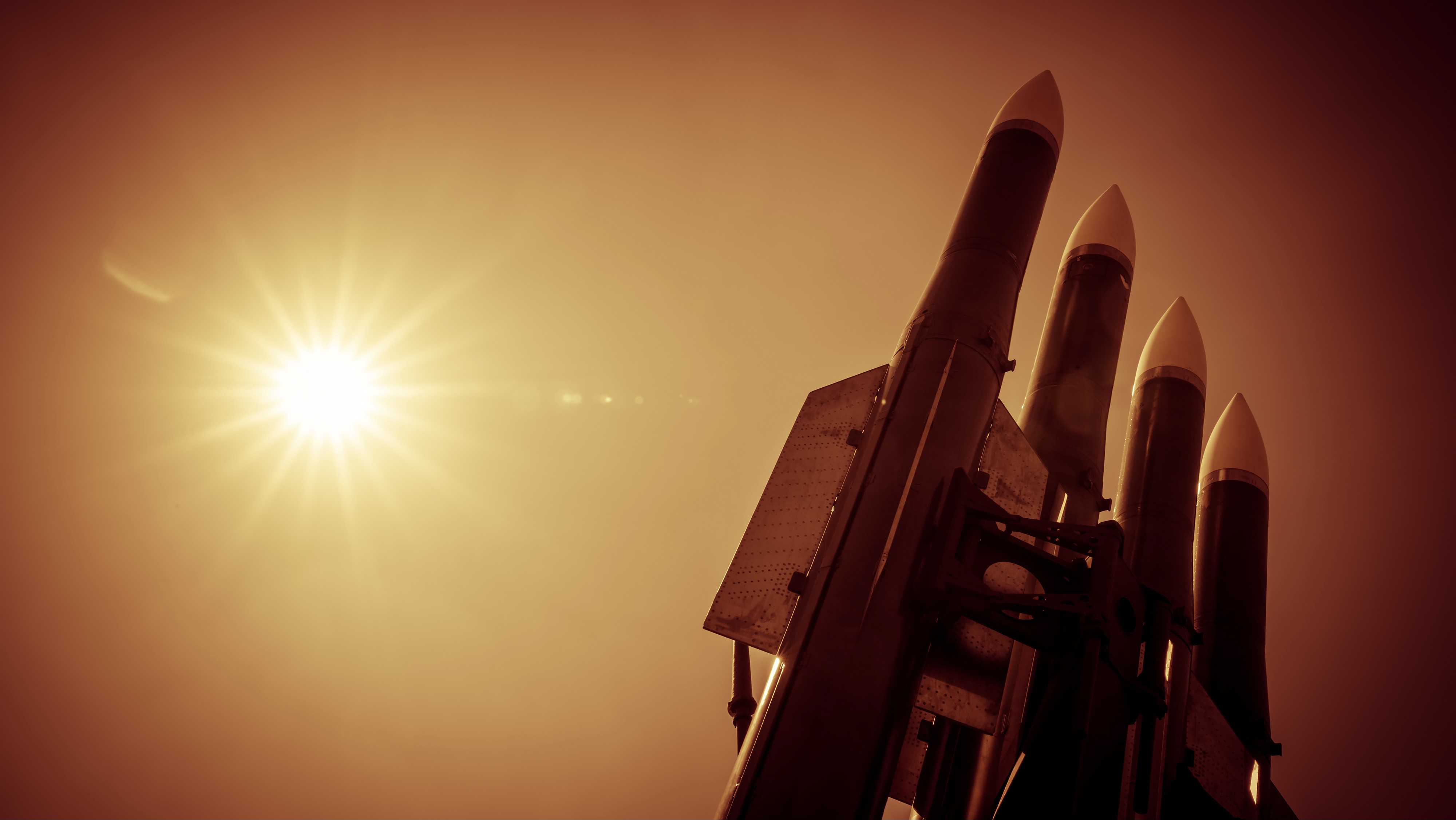 9 November 2021, 16:45–18:00 CET 
Click here to register for this session.
Emerging missile technologies, especially hypersonic boost-glide systems and hypersonic cruise missiles, may pose new risks and exasperate existing risks to regional stability and international peace and security. The advancements of and growing interest in hypersonic missile technology—primarily by China, Russia and the United States but also increasingly by other states—threaten to spur new arms race dynamics. The proliferation of more established missile technology, particularly in Asia and the Middle East, continues at a fast pace. These trends demand a serious re-evaluation of the existing international missile non-proliferation instruments. Without new missile arms control instruments on the horizon, it is important to explore to what extent existing ones are equipped to address these risks and challenges.  
The Missile Technology Control Regime (MTCR) and the Hague Code of Conduct against Ballistic Missile Proliferation (HCOC) have established important export control standards and transparency and confidence-building measures. While both instruments face serious challenges and limitations, they have also taken strides towards more engagement with non-members and other relevant regimes, expansion of their coverage, transparency and sharing of good practices. This session will provide an opportunity to discuss these missile non-proliferation instruments, their limitations and opportunities for strengthening them, as well as the possible need for and nature of new instruments to limit proliferation of and risks posed by missiles and emerging missile technology.
 

 Moderator
Kolja Brockmann

Kolja Brockmann (Germany) is a Researcher in SIPRI's Dual-use and Arms Trade Control programme, leading research on dual-use export controls and the multilateral export control regimes. Kolja conducts research in the fields of export control, non-proliferation and technology governance. He focuses on controls on emerging technologies, in particular additive manufacturing (3D-Printing) and artificial intelligence (AI), technology convergence, and the multilateral export control regimes. He currently leads a 20-month project focusing on challenges to the Missile Technology Control Regime, co-funded by Germany and Switzerland. Kolja received his Master's degree with distinction from King's College London in Non-proliferation and International Security. He entered the field of export control as an Intern with the German Federal Office for Economic Affairs and Export Control (BAFA) in Frankfurt, before moving to SIPRI in 2017.
Discussants
 

 

Seraina Frost

Seraina Frost is Deputy Head of Export Control Policy Dual-Use at the Swiss State Secretariat for Economic Affairs and currently serves as Co-Chair of the Missile Technology Control Regime's Technical Expert Meeting. She has represented Switzerland in the MTCR TEM and the Expert Group of the Wassenaar Arrangement since 2012. She also worked on various issues related to export control such as proliferation financing, surveillance goods and the Chemical Weapons Convention. Seraina holds a MA in Intelligence and International Security from the Department of War Studies at King's College London and in 2011 participated in the UN Disarmament Fellowship.
Emmanuelle Maitre

Emmanuelle Maitre joined the Fondation pour la Recherche Stratégique as a Research Fellow in 2014, and focuses mainly on nuclear non-proliferation, disarmament and deterrence. Her current research projects include the publication of a monthly on deterrence in French and a EU-sponsored program on missile proliferation aiming at promoting the universalization of the Hague Code of Conduct. Prior to joining the Fondation, Emmanuelle worked as a Research Assistant at the Brookings Center in the United States and Europe. She holds a master's degree in Public Affairs from Sciences Po Paris.
Dmitry Stefanovich

Research Fellow at the Center for International Security at the Primakov National Research Institute of World Economy and International Relations (IMEMO RAS); non-Resident Fellow at the Institute for Peace Research and Security Policy at the University of Hamburg (IFSH); expert at the Russian International Affairs Council and the Valdai Club. Graduate (with honors) of the Institute of International Relations at the Moscow Engineering Physics Institute (NRNU MEPhI). Participant of projects under the auspices of the IISS, SIPRI, UNIDIR, Pugwash, CSIS, and others.
​For additional information on this session, please contact the SSC 2021 Team at sthlmseccon@sipri.org.