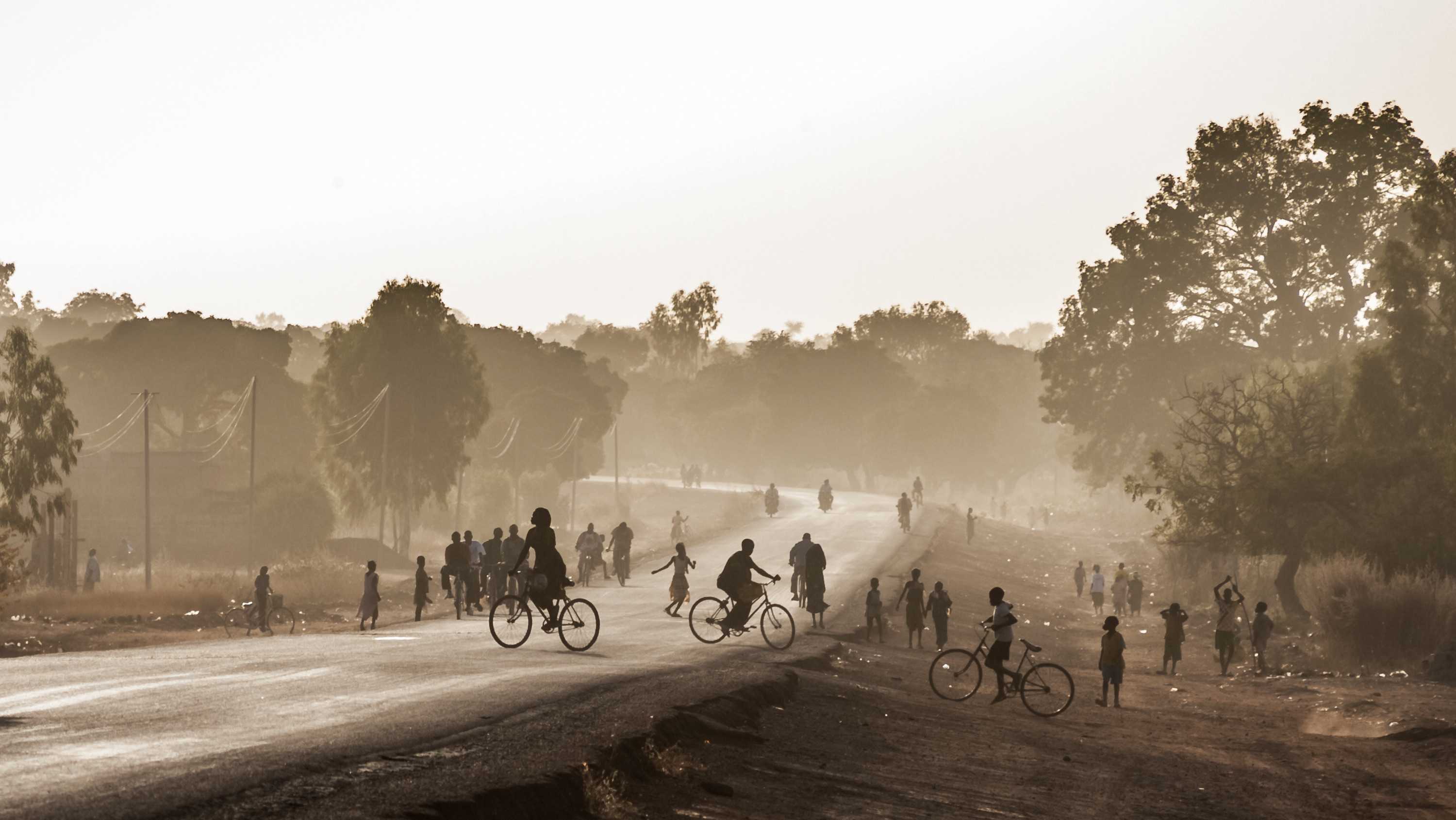 11 November 2021, 12:30–13:45 CET
Click here to register for this session. This session will be held in French.
The Sahel region is heavily affected by a multidimensional crisis. Economic, social, political and human fragilities are compounded by a growing insecurity and the proliferation of terrorist groups and criminal networks. Violence has spread from northern Mali to neighbouring countries and these hostilities are mainly directed towards civilian populations and national security forces. They also affect local communities in peripheral regions while fuelling pre-existing inter-communal tensions. The scale of direct attacks on civilians is unprecedented and the number of conflict-related victims is increasing continuously. Insecurity and conflict lead to massive displacements of populations both within and outside countries (i.e. internally displaced people and refugees). The crisis has resulted in a critical level of forced displacements.
The panel will analyse the trends of displacement, the impact of restraint, the constraints on access to the displaced and their specific challenges, including the challenges of their (re)integration. Protracted displacements have strong consequences in terms of governance, socio-economic development (including climate change-related issues) and social cohesion but also in terms of humanitarian response, as well as protection, not only for international organizations, but also for the states.
 

Moderator
Dr Issaka Souaré
Dr Issaka K. Souaré is a Senior Researcher and Director of SIPRI's Sahel and West Africa Programme. With about 20 years of work experience on peace and security issues, his current work focuses on conflict and peace as well as governance dynamics in Africa. Issaka is also a member of the Expert Advisory Group of the Peace treaty initiative of the Madrid-based Institute for Integrated Transitions (IFIT), a Senior Research Associate at the Department of Politics and Global Studies at Rhodes University in South Africa and a visiting lecturer at the General Lansana Conté University-Sonfonia in Conakry, Republic of Guinea.
Discussants
Dr Virginie Baudais
Dr Virginie Baudais is a Senior Researcher and the Deputy Director of SIPRI's Sahel/West Africa Programme. Prior to joining SIPRI in August 2019, she worked for two United Nations peacekeeping operations, in Côte d'Ivoire and Mali, as a Political Officer. Prior to her experience with the UN, she worked as a Teaching Assistant at Toulouse 1 Capitole University. Virginie Baudais graduated from Sciences Po Toulouse and holds a PhD in Political Science from Toulouse 1 Capitole University. Her research interests focus on the Sahel, peacebuilding, security, governance and state reform.
Julien Niankoye Bolamou
Regional Coordinator for the Sahel and West Africa, Search for Common Ground
Xavier Creach
UNHCR, Sahel regional office
Hamidou Diallo
Danish Refugee Council, Dakar office
Information on discussants will be updated shortly.
For additional information on this session, please contact the SSC 2021 Team at sthlmseccon@sipri.org.