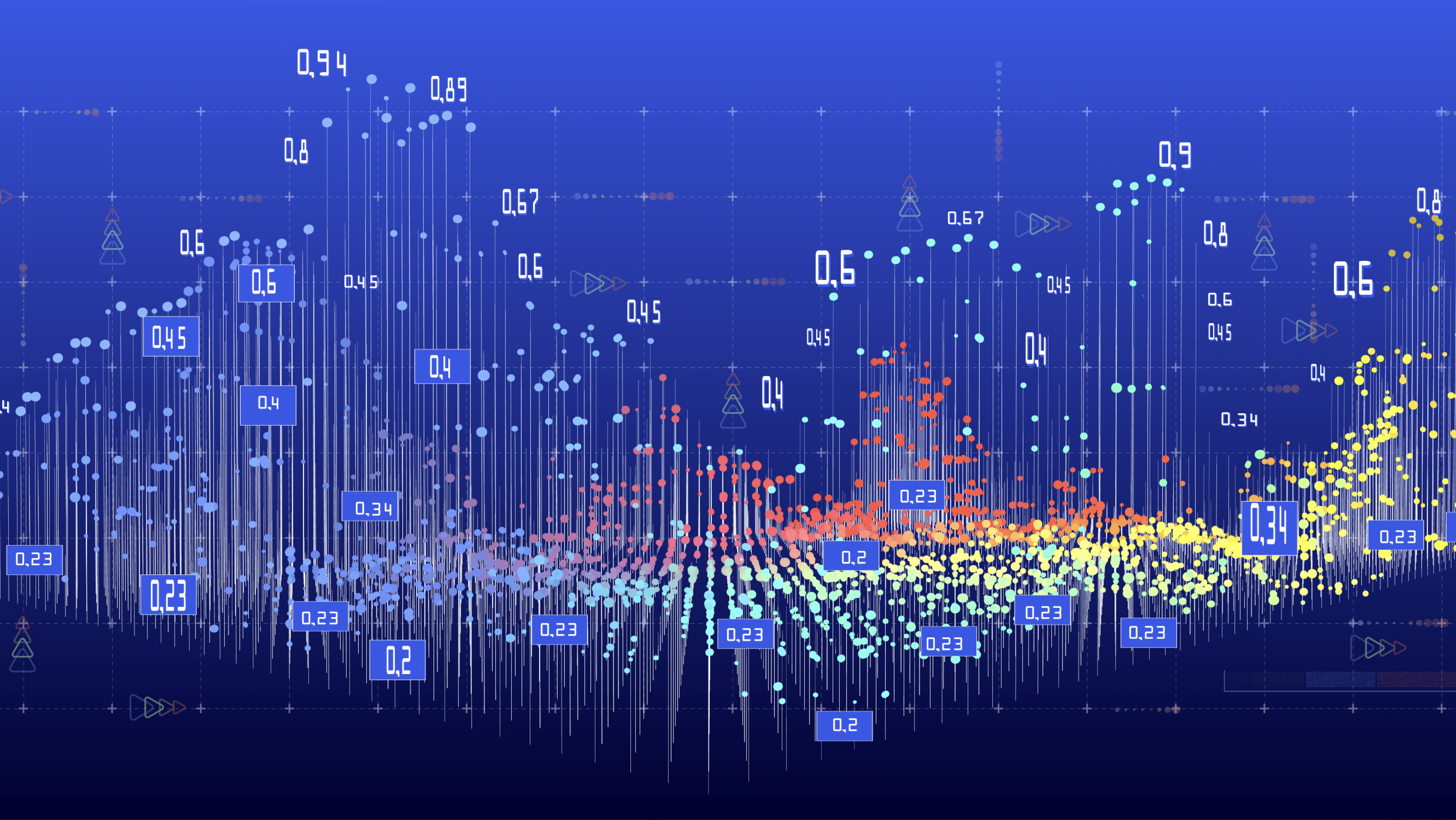 8 November 2021, 15:30–16:45 CET
Click here to register for this session.
Technology determines how wars can be fought; international humanitarian law (IHL) determines how wars may be fought. While IHL will continue to apply in future armed conflicts, the development of new weapons, means and methods of warfare necessarily raises novel questions as to how IHL rules should be interpreted and applied. The growing impact of artificial intelligence (AI) and autonomy on human decision making poses fundamental questions about how—as well as when, where and by whom—IHL provisions should be respected. This session aims to explore what states must do and should do to 'respect and ensure respect' for IHL in the use of increasingly AI-based and autonomous military technology. It will invite experts to reflect on how the use of autonomous weapons and AI-based decision support systems pose novel questions of agency and responsibility with regard to IHL compliance. It aims to feed into the international policy debate on what type and degree of human–machine interaction is required for IHL compliance in the use of emerging technologies in the areas of lethal autonomous weapon systems (LAWS).
The session will address the following questions:
How could the military use of AI challenge the fundamental assumptions about how—as well as when, where and by whom—IHL provisions may be respected?

To what extent can IHL mandated evaluations be automated? How far does the law allow the use of technical indicators and algorithms for target identification, selection and prioritization?

How would the increasing reliance on algorithms in military decision making impact the possibility to impose individual and state responsibility for IHL violations?

What must humans do and continue to do to respect IHL regardless of the possibilities offered by current and future advance of technology?
Moderator
Dr Vincent Boulanin

Dr Vincent Boulanin is a Senior Researcher at SIPRI. He joined SIPRI in 2014, where he works on issues related to the production, use and control of emerging military and security technologies, notably autonomous weapon systems and cyber-security technologies. He received his PhD in Political Science from École des Hautes en Sciences Sociales in Paris in October 2014. His dissertation looked at the diversification of the European arms industry into the security realm. His other research interests include the impact of military and security technologies on the practice of security and military professionals and the social construction of threats and risks.
Discussants
Dr Marta Bo

Dr Marta Bo is a Researcher at the Asser Institute and the Graduate Institute for International and Development Studies (Geneva). She is currently researching on criminal responsibility for war crimes committed with autonomous weapon systems (LAWS and War Crimes Project); artificial intelligence and criminal responsibility; automation biases and mens rea for crimes committed with autonomous or automated systems; disarmament and criminalization. She has published on international and transnational criminal law, law of the sea and human rights, artificial intelligence and criminal responsibility, autonomous weapons.
Dustin Lewis

Dustin A. Lewis is the Research Director for the Harvard Law School Program on International Law and Armed Conflict (HLS PILAC). With a focus on public international law sources and methods, Dustin leads research into several wide-ranging contemporary challenges concerning armed conflict. Among his recent areas of focus, Dustin led the HLS PILAC project on 'International Legal and Policy Dimensions of War Algorithms: Enduring and Emerging Concerns'. Alongside a team of faculty and research assistants, he examined how international law governs the development and use in war of artificial intelligence and certain other advanced algorithmic and data-reliant socio-technical systems.
Binxin Zhang

Binxin Zhang is a PhD scholar in political science at Sciences Po Paris. She worked as Assistant Professor of Public International Law at Xiamen University Law School and Legal Officer in the International Committee of the Red Cross Regional Delegation for East Asia. She has been visiting scholar at National Taiwan University, the Australian National University and Sciences Po (Paris) Law School. She is a core expert of the Woomera Manual Project on the International Law of Military Space Operations, member of the International Panel on the Regulation of Autonomous Weapons, and an Editorial Board member of the Journal of International Humanitarian Legal Studies. She holds a PhD in international law from Renmin University of China.
​For additional information on this session, please contact the SSC 2021 Team at sthlmseccon@sipri.org.